CONAF carried out its first economic mission abroad in the Republic of Cyprus
Posted On September 16, 2021
---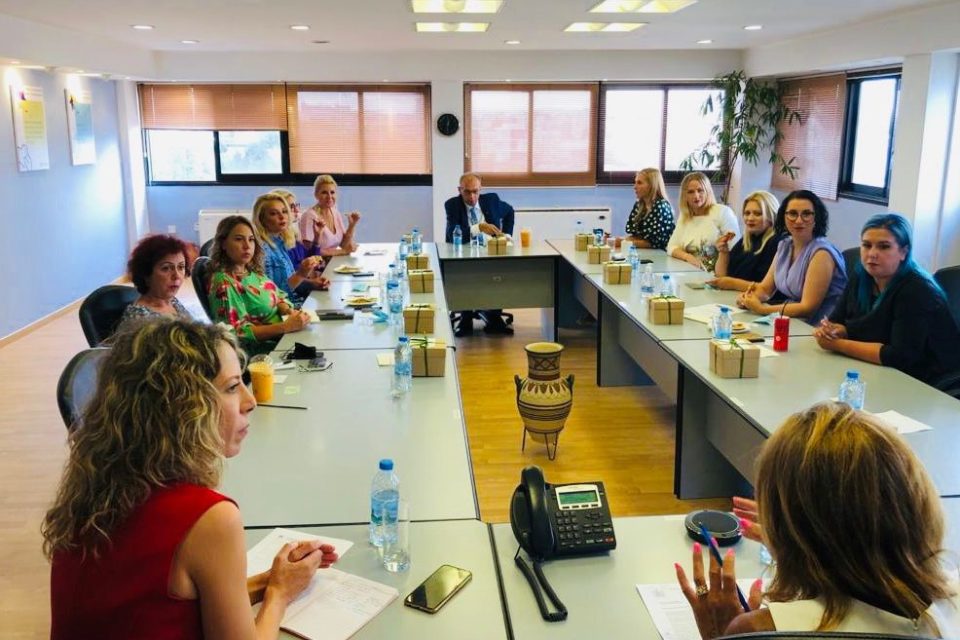 The delegation of the National Confederation for Women Entrepreneurship (CONAF) carried out the first economic mission abroad, in the Republic of Cyprus, between September 14-15, in order to promote female entrepreneurship, the Romanian investment environment and to contribute to the development of economic and trade cooperation between Romania and the Republic of Cyprus.
During the meeting of the CONAF delegation with Natasa Pilides, Minister of Energy, Trade and Industry, Panayiota Patsali, Director of Trade Service and Marios Panayides, Permanent Secretary, it was agreed to negotiate and sign, by November this year, a Memorandum of Cooperation which to lay the foundations for strengthening economic and trade cooperation in areas of common interest with a focus on intensifying trade and increasing investment between the two states.
CONAF President Cristina Chiriac said: "We consider the need to intensify bilateral, economic and trade relations between the two states, given that the Republic of Cyprus is the 4th largest investor in our country. We have identified economic areas of common interest that can stimulate the growth of investments but also the exchange of expertise and professional experience in key areas of future economic development. The Romanian-Cypriot relations are very good, enhanced by the collaboration within the EU, by the economic cooperation, as well as by the existence of a numerous Romanian community in the Republic of Cyprus ".
The economic mission, the first of this magnitude of CONAF, was carried out with the support of His Excellency, Dan Mihalache, the Ambassador of Romania to the Republic of Cyprus and Lavinia Ochea, the first collaborator of the Diplomatic Mission.
---
Trending Now