Cristin Popa, ANCOM: "We hope for a law on the communications code as soon as possible"
Posted On September 10, 2021
---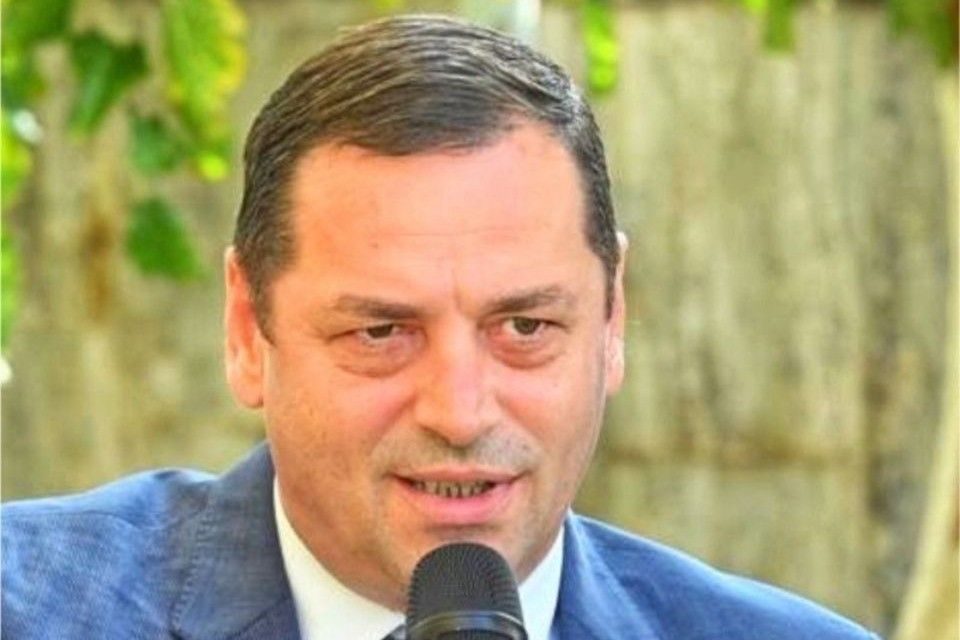 "The most debated project lately is the 5G auction. We have the memorandum signed with the USA, Romania's strategic partner. We have the 5G law which has been in force since June. When we start the tender procedure, the operators must have all the details on the table so that they can plan for the infrastructure elements they want to develop later," Cristin Popa, Executive Director, Monitoring and Control Executive Division, ANCOM said during Smart Transformation Forum organized by The Diplomat-Bucharest.
"In addition to this law, ANCOM has completed the transposition of the communications code, which gives us basic elements for the development of 5G technology. We are in the process of approving the ministries, and the draft law will be approved by the Government and sent to the Parliament, hoping that this draft will become law as soon as possible.
Initially, all discussions were for an auction that would include all the spectrum needed to develop 5G technology on a larger scale and better quality. Given the 5G law, we are considering dividing the auction into 2 components. We can make a first spectrum auction for the unallocated bands, bands that are very useful for operators. They are bands suitable for 5G developments.
We can take a first step, a partial auction through which to allocate this spectrum to the operators. The second step, after the adoption of the communications code, is the bidding of the new bands introduced in the market.
Another topic I want to address is starting a project at the beginning of the year. We always see that there are different projects on different topics. I noticed that the implemented projects already produce interference. The purpose of ANCOM is to have a clean spectrum, not to have interferences, to protect the spectrum users from the free zone and not to have interferences for the licensed operators.
We started to identify the equipment in the market to see if it is in legal parameters to be used. We have developed a guide for smart projects. We will have meetings with local authorities to present the vulnerabilities of implementing such smart projects.
For smart transformation projects, the collaboration with ADR was very useful. We support innovation, but we must have a clean spectrum that can be used efficiently by all operators."
---
Trending Now