Energy Minister Virgil Popescu: "I am convinced that in 2026 the Black Sea gas will enter the national transport system"
Posted On September 6, 2021
---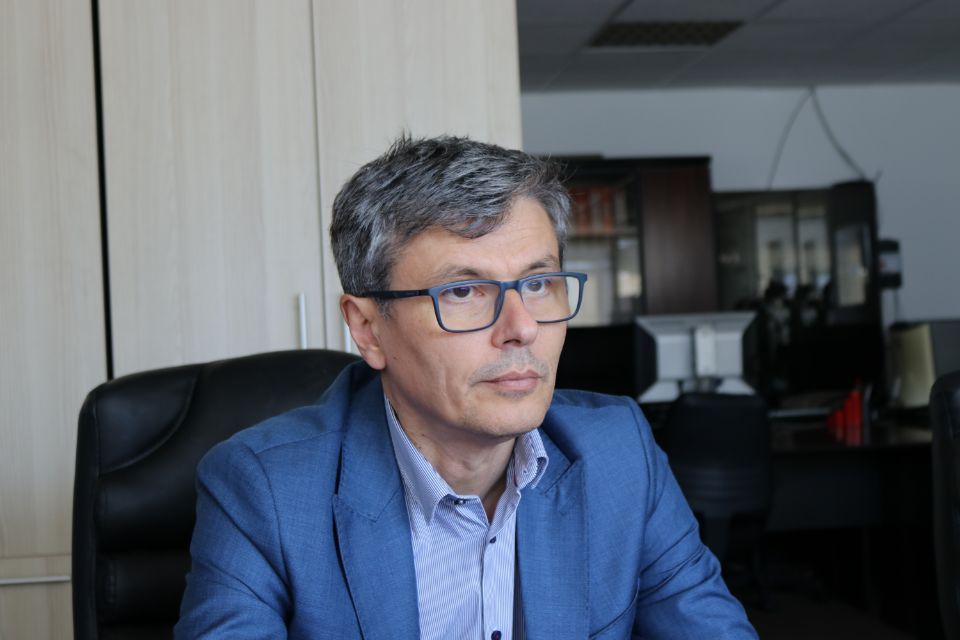 Main statements of Energy Minister Virgil Popescu during SIREN 2021, event organized by the Romanian National Committee of the World Energy Council:
"All the companies in the national energy system have registered profits, but this does not mean that these companies must remain at the same level. Profit speculates on market conditions, but it must return to society and help citizens.
The government's role is to make these profits of state-owned energy companies balance the market turmoil. We are working on the law of the vulnerable consumer and I am convinced that it will be adopted this month. We are also working on an ordinance to compensate Romanians who have average incomes for this winter, where we have turbulence for both gas and electricity.
We are thinking of encouraging prosumers. We approved the concept of prosumer, we want to give it a new definition. We want to compensate quantitatively for the energy produced by the prosumer, so that the surplus is introduced into the network.
We believe that the system will stimulate citizens to install photovoltaic panels in individual homes, so that we can develop renewable energy capacities very quickly.
The Black Sea has a huge energy potential, both through natural gas and wind. We want to have an offshore wind law as soon as possible this year, so we can start exploring that area. We are also concerned with the evacuation of energy from that area, the strengthening of Transelectrica's transmission system, the closing of the 400 kW ring
Hydrogen is a fuel of the future. We are working on its standardization. In PNRR we negotiated 400 million euros for natural gas distribution networks mixed with up to 20% hydrogen.
I strongly believe that the gas in the Black Sea will be exploited because it's needed to make the transition from coal to renewable energy. I am convinced that in 2026 the Black Sea gas will enter the national transport system. In parallel, we deal with the construction of power plants based on natural gas mixed with hydrogen."
---
Trending Now