Reff & Associates | Deloitte Legal assisted Speedwell in refinancing the loan granted by BRD Groupe Societe Generale for the Record Park Offices project
Posted On August 30, 2021
---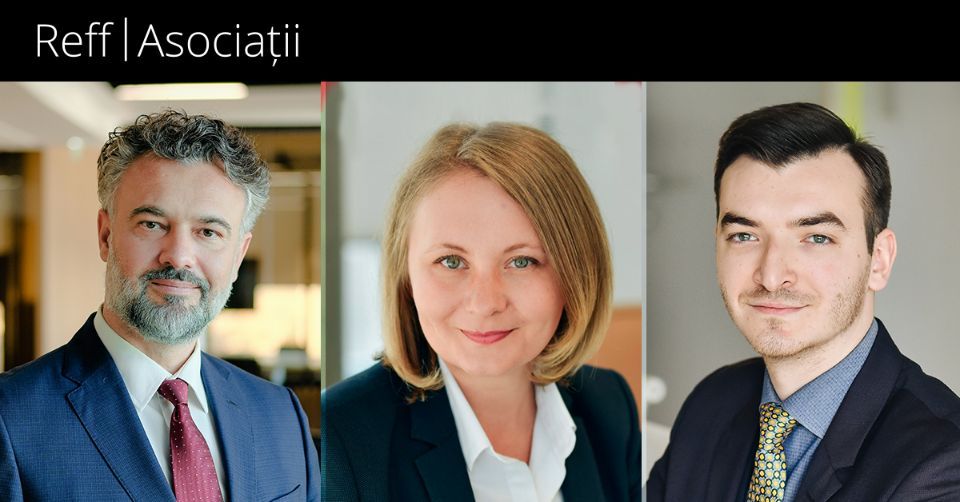 Reff & Associates | Deloitte Legal provided legal assistance to the Belgian developer Speedwell in refinancing the loan granted by BRD Groupe Societe Generale for the development of the Record Park Offices project located in the central area of Cluj-Napoca, which includes a residential component, offices and co-working areas, retail and leisure spaces. The partnership between Speedwell and BRD Groupe Societe Generale started in 2018, with the signing of the financing agreement for the office component of the Record Park Offices project, worth 12.1 million euros, loan that has now been refinanced by the same bank and has reached 22 million euros.
Reff & Associates | Deloitte Legal lawyers specialized in banking and finance provided assistance in relation to the negotiation of the transaction documents, as a continuation of the assistance provided in connection with the initial project. The project team was made of Andrei Burz-Pinzaru, Partner, Patricia Enache, Managing Associate, and Danut Arion, Associate.
Record Park Offices is the first mixed use project developed by Speedwell in Romania and its 236 apartments and 15,000 sqm of office and retail spaces have already been put into full service.
Founded by real estate experts Didier Balcaen and Jan Demeyere, of Belgian origin, Speedwell is one of the most active developers present on the Romanian market, with completed or ongoing projects in Bucharest, Cluj-Napoca and Timisoara.
---
Trending Now