Deloitte study: Back-to-school spending is increasing. Digital learning tools are replacing traditional school supplies
Posted On August 25, 2021
---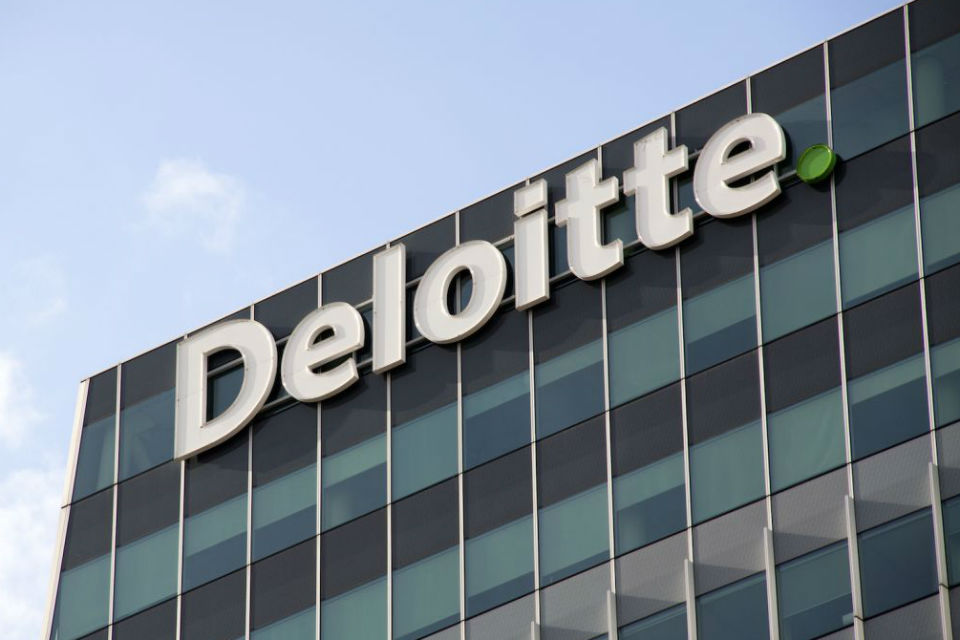 Back-to-school spending is projected to rise by 16 percent this year compared to 2020, reaching USD 32.5 billion, and digital learning tools are replacing traditional school supplies, driving the sales for technology-based products for students up 37 percent YoY, according to Deloitte 2021 back-to-school survey. For buying school-related technology products, 49 percent of participants consider online stores as first option, and 41 percent are planning to visit discount retailers.
Consumer sentiment has improved this year, as 45 percent of respondents expect economy to improve in the next six months (compared to 23 percent in 2020), 55 percent are more confident about the economy's prospects compared to the end of last year (versus 17 percent in 2020), and 78 percent have a similar or better household financial situation than last year (71 percent in 2020). In this context, school spending is projected to reach an average of USD 612 per child (up from USD 529 per child in 2020). Overall, 40 percent of households expect to spend more on back-to-school items than the previous year.
Around 31 percent of those who purchase tech items plan to buy computers and hardware (up from 22 percent in 2020), while 37 percent intend to purchase electronic gadgets (24 percent in 2020). At the same time, 44 percent plan to purchase fewer traditional back-to-school supplies because their children are using more digital technologies in and out of the classroom. Even if schools open physically, 58 percent of respondents are considering buying online learning resources (up from 51 percent in 2020).
By category of technology products, most of the spending will go to electronics (USD 5.9 billion, 47 percent more than in 2020) and computers and hardware (USD 5.9 billion, 20 percent above the amount spent a year ago).
"School-related expenses have also increased significantly in Romania during the pandemic, as most of the parents have had to buy IT equipment for online education. Based on this and on the investments made by companies and public institutions to ensure remote work solutions, the local IT&C market had an increase of over 20 percent in 2020 compared to 2019, according to official data. In addition, as the digitalisation process is likely to continue at the level of the whole society, accelerated growth rates on this market are expected at least for the next three to four years," said Raluca Baldea, Tax Partner, Deloitte Romania, and Leader of the Retail and Consumer Goods Industry.
According to the study, mass merchants remain preferred source for purchasing school products, but are losing ground to online stores – 43 percent prefer to buy from stores, and 39 percent online. Compared to 2020, the change is negligible, but the difference increases if we refer to 2019, when 56 percent of shoppers preferred the physical store and only 29 percent, online shopping.
Even as the economy begins to reopen, online shopping habits seem to persist. With retailers offering more tech-enabled shopping tools, consumers begin to adopt shopping experiences using voice assistants, digital wallets, "buy" buttons on social media posts, virtual reality etc., while 44 percent of respondents plan to use at least one of these technologies over the coming period (up from 26 percent in 2020).
Deloitte 2021 back-to-school survey, now in its 14th edition, was conducted on 1,200 US parents of school-aged children.
---
Trending Now