Telekom Romania Mobile Communications appoints Alexander Jenbar as new CTIO
Posted On August 19, 2021
---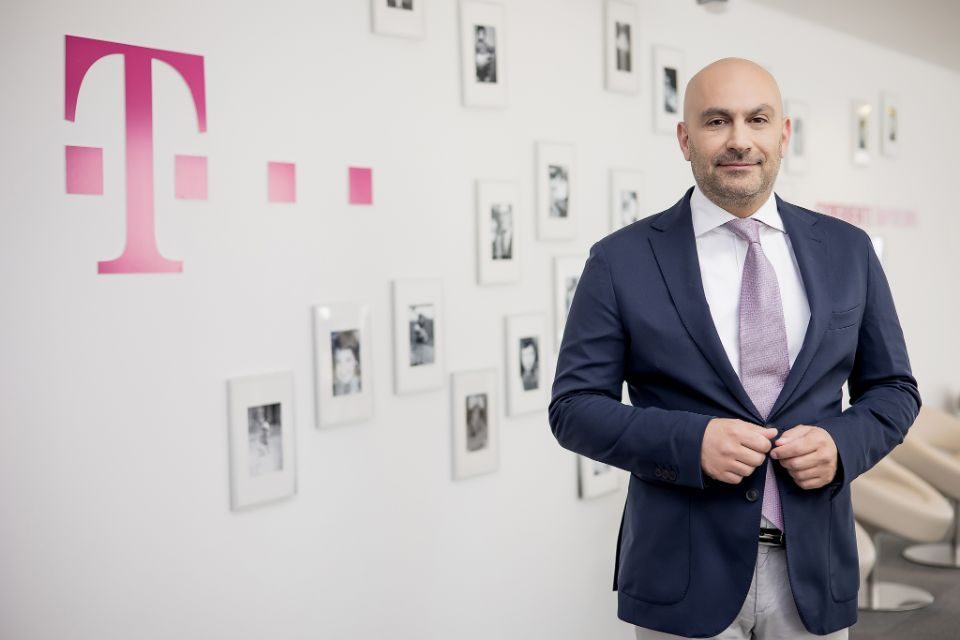 Telekom Romania Group of companies announces that Alexander Jenbar was appointed Chief Technology & Information Officer (CTIO) of Telekom Romania Mobile Communications, starting August 15, 2021.
In this role, reporting to the new CEO of Telekom Romania Mobile Communications, Dina Tsybulskaya, Alexander Jenbar will be responsible to coordinate all mobile network and IT activities and ensuring that these are running effectively and sustaining high quality service delivery to the customers.
Alexander Jenbar has 23 years total professional experience, with over 15 years in senior management positions within tier one telecommunication market, in roles as Chief Operations Officer of TDC Net AS – TDC Group Denmark (2019 – 2021), responsible for the entire technology operation, customer operations and network service assurance and as Director Operations and Managing Director Network within A1 Telekom Austria Group (2012 – 2019).
Alexander Jenbar is Austrian, studied in Austria and Germany and holds Master Degrees in Economic, Business and Public Administration.
---
Trending Now