TeraPlast Group posts net profit of 28 million RON, up by 71 percent in H1
---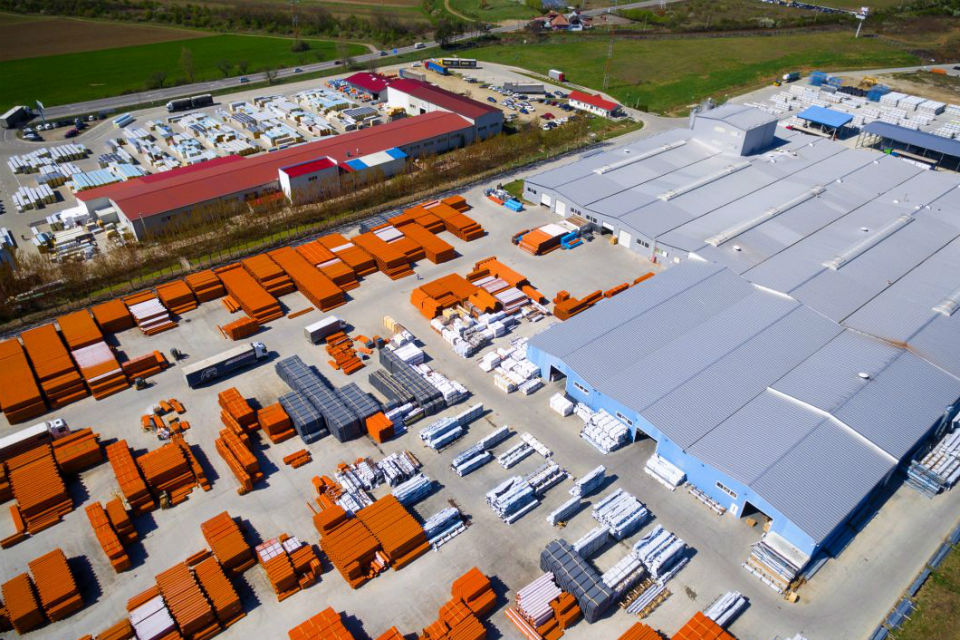 During the first half of 2021, TeraPlast Group registered a turnover close to RON 273 million and an EBITDA of RON 42.7 million, representing an increase by 40 percent in revenue, and an increase by 47 percent, in EBITDA, compared to the restated results for the first half of 2020.
During the same period, the net profit registered a jump, increasing by 71 percent, from RON 16.8 million during H1 of 2020, up to RON 28.67 million during the first half of this year. The operating profit increased by 63 percent in H1/2021. The EBITDA margin stood at 15.7 percent, above the budgeted level and by 0.8 percentage points above the level of the same period last year.
The consolidated results of the first six months include the effects of Somplast integration since the second quarter, that added the flexible packaging business line to the Group. However, Somplast's results have not been significantly influenced by the Group's management since April, when effective control was exercised, and with the integration still ongoing.
"The evolution of the raw materials market tried out our adaptability and the record high results show we have successfully passed this test, as well. Comparing these results to the first half of 2020 – at that time considered a new record in terms of financial performance – confirms the success of our positioning and accelerated profitable development strategy in both plastics processing and green economy, through biodegradable packaging and rigid PVC recycling," stated Ioana Birta, TeraPlast Group's CFO.
For the entire 2021, TeraPlast Group's budget is based on a turnover of RON 636.2 million and an EBITDA of RON 89.1 million. The Group's results in the first half of this year indicate a favorable evolution to reach these targets.
---
Trending Now