JLL appoints Silviana Petre Badea as Deputy Head of CEE Capital Markets
---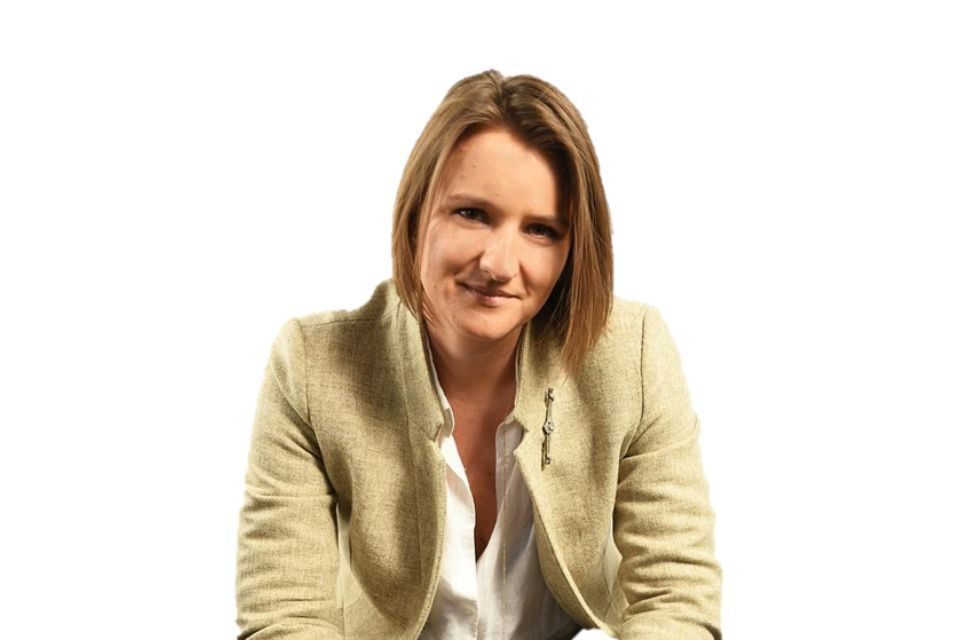 Silviana Petre Badea, managing director of JLL Romania, has been appointed Deputy Head of CEE Capital Markets, while continuing her role as country head of Romania.
The appointment comes in the context of the implementation of a new organizational structure of JLL in the Central & Eastern Europe (EEC) region in response to the increasingly complex, strategic, and regional needs of customers in the EEC.
Silviana Petre Badea will work closely with Tom Devonshire-Griffin, who will become Head of Capital Markets Central & Eastern Europe, which includes teams based in Poland, the Czech Republic, Hungary, Romania, and Slovakia.
"The business environment is very dynamic and increasingly global, constantly requiring innovation and adaptation. In this context, the needs of companies are more complex and challenging. JLL, through its global, regional and local presence, has the experience and resources to support investors in this evolution. Central & Eastern Europe is a market with many opportunities, so it is extremely important to support our local teams with resources (in our case, this regional team) to capitalize on them. Hence the idea of ​​this new structure, which will connect the region with the "machinery" that is JLL Capital Markets globally, giving us the opportunity to more easily access investors and promote Central and Eastern Europe to global capital", said Silviana Petre Badea, managing director of JLL Romania.
Silviana Petre Badea has over 15 years of experience in real estate, and since 2017 she has been leading JLL's operations in Romania.
---
Trending Now