Agroland Agribusiness estimates turnover of 13.8 million RON in H1
---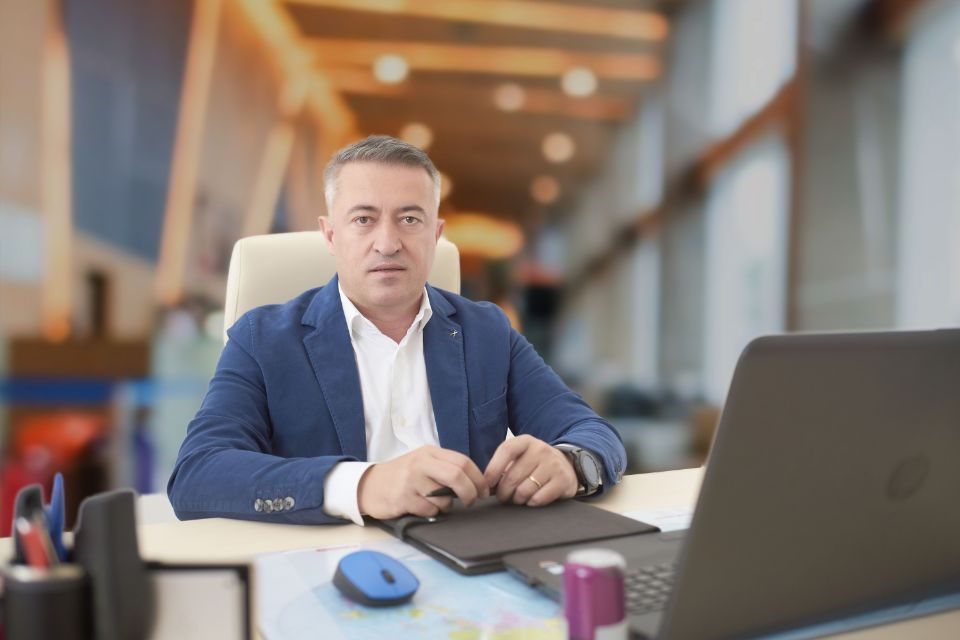 Agroland Agribusiness (AAB) estimates a turnover of 13.8 million RON, in the first half (H1) of 2021, increasing by 33.4 percent compared to the value recorded in H1 2020, over 10 million RON. The company is part of the Agroland group, and on June 15 it debuted on the AeRO market of the Bucharest Stock Exchange (BVB).
In the first six months of 2021, the company's net profit amounted, according to forecasts, to 795,116 RON, 141.9 percent more than in the same period of the previous year. The operating profit was 928,524 RON, increasing by 144.8 percent compared to the first half of 2020, when the registered value was 379,227 RON. The net profit margin, which shows how much of the company's turnover is represented by the net profit, increased from 3.3 percent, as it was in H1 2020, to 6 percent, according to preliminary calculations.
"Current estimates show that we had a first half with good results, which are the result of the company's natural growth, but also of the private placement of shares, since April. We are going through a fast period, which we will make the most of, and in the coming months we plan both investments in business growth and portfolio diversification, as well as further development of customized products with our own formulas," said Florin Radu, General Manager of Agroland Agribusiness.
---
Trending Now