Electrica Furnizare installs 796 photovoltaic panels for Uztel
---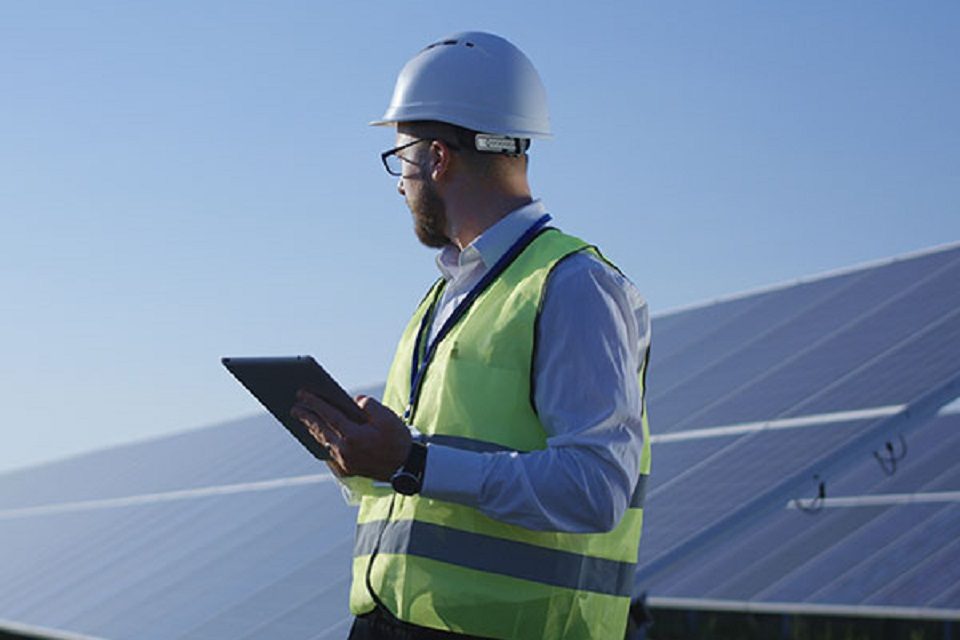 Electrica Furnizare announces the commissioning of a Photovoltaic Power Plant, with a total installed capacity of 306.4 kWp, for Uztel, a manufacturer of extraction and construction equipment. The plant will cover part of the beneficiary's electricity consumption, with a direct impact in reducing the total cost of electricity.
The investment will also help reduce CO2 emissions by more than 132 tons per year. The project implemented in Prahova County involves the installation of photovoltaic panels on metal structure, for field installation. The average annual production of the installed photovoltaic system for Uztel is estimated at 421.3 MWh.
"By installing photovoltaic panels, we met the expectations of the Uztel company, which opted for a method of electricity production that would protect the environment. The use of the system will have the effect of reducing carbon dioxide emissions by more than 132 tonnes per year and a significant operational saving on electricity costs. Electrica Furnizare has several similar projects in progress and offers solutions for any company that has established a strategy on sustainability and green energy production ", said Cristian Radu, director of the Marketing Division of Electrica Furnizare.
With an experience of over 120 years in the field of energy, Electrica Furnizare entered, in 2020, the market for electricity production from renewable sources, by purchasing the Stănești Photovoltaic Park, in Giurgiu County, with a capacity of 7.5 MWp .
Currently, the company is implementing several projects involving the delivery of customized, turnkey solutions for green energy production, thus aligning with the Electrica Group's strategy to contribute to the sustainable development of business, in the context of the European Green Pact.
The main object of activity of Uztel is the production and sale of oil assemblies, machinery and installations and metal constructions. With an uninterrupted seniority in activity of over 117 years, the company has a constant concern for the protection of the environment, during the production processes being constantly monitored environmental factors (drinking water, wastewater, soil or waste).
---
Trending Now
You may also like