Electric-Up financing program: The analysis of the over 2000 submitted files has been completed
---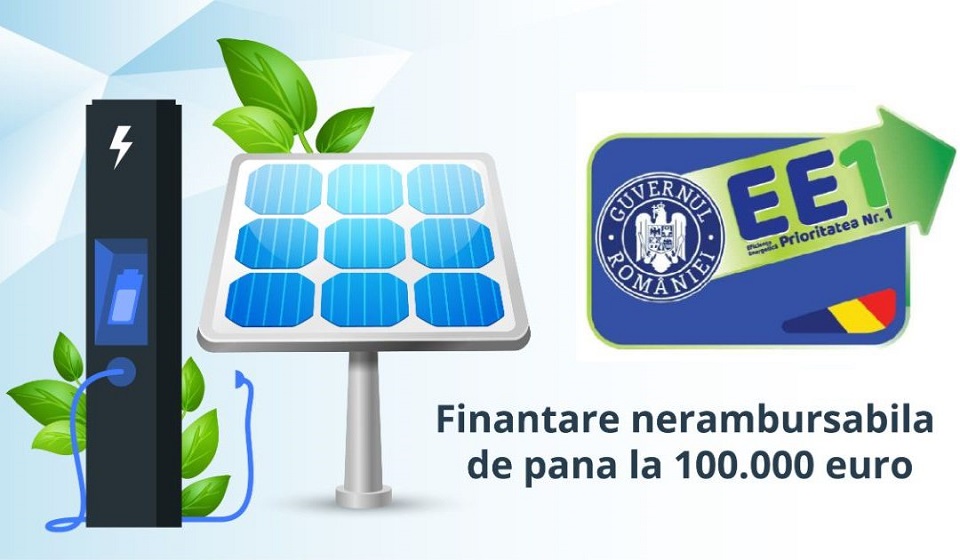 The analysis stage of the 2536 files registered within the ELECTRIC-UP financing program has been completed. At the same time, notifications were sent in order to clarify the incomplete files.
The next step is to submit and evaluate the technical projects.
To this end, those who have applied must periodically check user accounts, comply with the messages received and respond within the deadlines set by the funding program guide. All the mentioned stages constitute the evaluation process of the ELECTRIC-UP program, according to the financing guide that can be accessed HERE.
The Ministry of Energy, through the Energy Efficiency Directorate, will meet the requests of those who submitted to successfully complete the applications.
---
Trending Now