Valentin Vasile, Schneider Electric: "We try to create equal opportunities for all employees, as inclusion and diversity lead to innovation"
---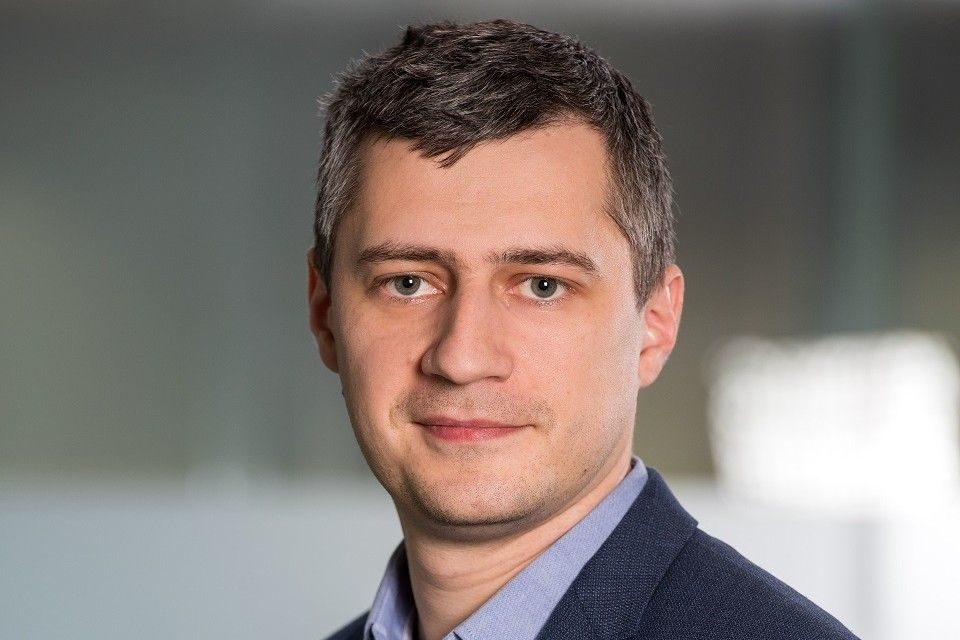 "Schneider Electric has a business ecosystem with loyal partners with whom we expand our coverage and prepare them to promote our solutions. We have several pillars through which we pursue the implementation of sustainability. The first pillar is to support local communities. We have appointed a chief for the implementation of the sustainability strategy in Romania," Valentin Vasile, Marketing Director at Schneider Electric Romania said during Sustainability in Business Forum organized by The Diplomat-Bucharest.
"Through our products, we help companies to have a positive impact on the environment. Our Green Premium products cover 75% of the group's global sales. This certification implies transparency regarding the information regarding the impact on the environment but also the use of the substances in accordance with the regulations in force.
Our packaging is mostly "green" from recycled cardboard and we try to reduce plastic consumption as much as possible. We try to create equal opportunities for all employees, as inclusion and diversity lead to innovation.
We have a well-developed culture in terms of tracking sustainability indicators. Through these indicators, we managed to monitor our performance and take the necessary actions. It is very important to continue the projects in the direction of sustainability. Companies' decisions have a significant impact on the future of the society in which we live. Sustainability will create value and it is very important to go in this direction."
Schneider Electric, a leader in the digital transformation of energy management and automation, has reached an agreement with Roca Group, a world leader in the design, production, and marketing of bathroom products, to define a new stage in the decarbonization process, establishing a single global strategy at group level.
The collaboration between the two partners will consist of three stages. Firstly, Roca Group will collaborate with Schneider Electric to define its vision on the decarbonization process, analysing the environment and setting new more ambitious goals. During the second phase, Schneider Electric will study the Roca Group plants to set targets for reducing energy consumption and emissions, to implement sustainable power generation and to offset those emissions that cannot be eliminated.
Finally, in the implementation phase, Roca Group and Schneider Electric will advance in the digitization of the company's processes and will start with the sensorization of the various production centers to monitor and optimize energy consumption, in order to achieve the goal of reducing costs and emissions. Schneider Electric will also help the Roca Group define its decarbonization needs so that, with its own resources, the Group can implement emission reduction projects and implement sustainable energy.
Click for full recording of the event
---
Trending Now