State councillor Laszlo Borbely: "We must use every opportunity to have a circular economy"
---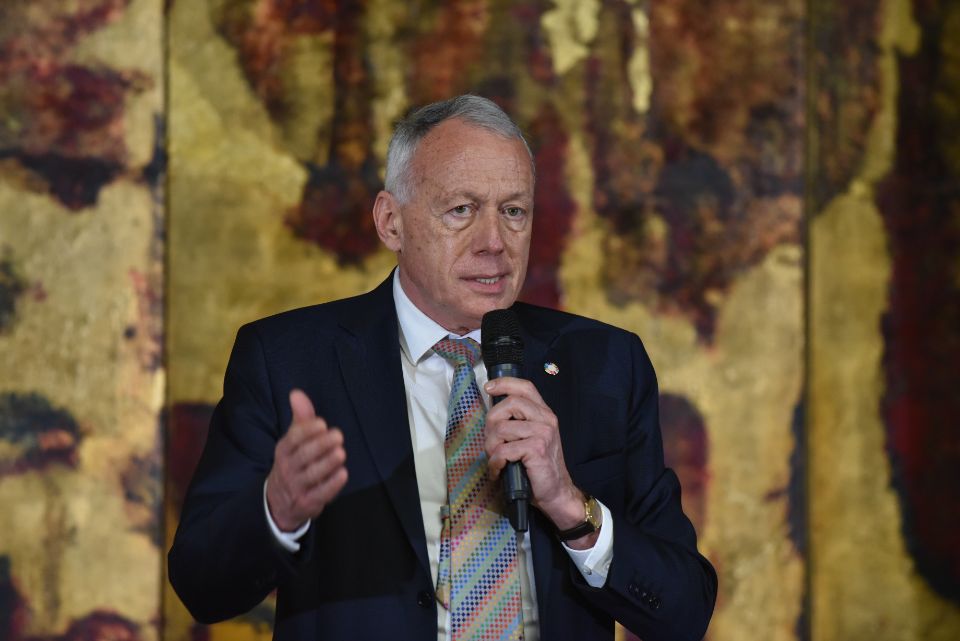 "It is an honour for me to lead this sustainable development department, which was founded in May 2017. Since then we have a new sustainable development strategy for Romania. We try to make progress in this direction every day. We must use every opportunity to have a circular economy. Authorities must be open to dialogue. Society and the private sector must feel that the authorities are a viable partner," Laszlo Borbely, State Councillor, Department of Sustainable Development Government of Romania said during Sustainability in Business Forum organized by The Diplomat-Bucharest.
"We have this development strategy. We have an interdepartmental committee. We will make a report to Parliament. We need political will. We have an optional council that has done a lot in this area of ​​the circular economy.
I hope that by the end of the year we will have an action plan by 2030. We have a document with 98 indicators that shows us at what stage Romania is regarding sustainable development. The private sector needs information about state actions to support the circular economy, starting with green public procurement.
We currently have a draft of a circular economy strategy that shows us what we should do in different areas. I hope that later we will have an action plan that will be put into practice.
We have the possibility to use 2.2 billion euros through PNRR for the energy efficiency of buildings, but we need an inventory of buildings. We have to have mature projects; we have to have a construction industry and we know very well what materials to use. We need to make an action plan on building efficiency by the end of August."
Click for full recording of the event
---
Trending Now