Secretary of State Raul Pop: "We prepare a project to promote products with long lifespan"
---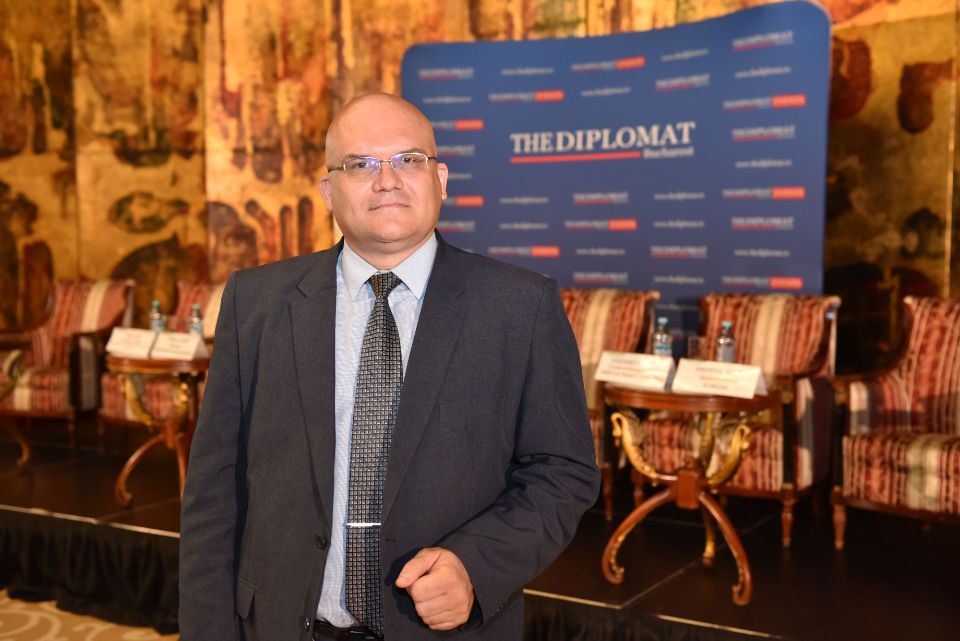 "Circular economy, sustainability means fighting waste, not wasting resources, energy, keeping materials in use for as long as possible so as not to deepen our dependence on some strategic materials that we can access more and more difficult. In order to have a circular economy, the products must be developed from the beginning with a long lifespan. We have a project underway in this regard," Raul Pop, Secretary of State at Ministry of the Environment, Waters and Forests said during Sustainability in Business Forum organized by The Diplomat-Bucharest.
"We have many strategies in Romania, but unfortunately very few of them have been implemented. When we talk about the circular economy and sustainability, we must look to the future. In Romania we are still talking a lot about waste management, an important concept at national level against the background of some crises we have. We have not yet learned to talk about the opportunities we can exploit. We need to learn from each other and create the tools we can work with. I appreciate the activity of the Department of Sustainable Development for the implementation of this system of indicators. As the Americans say, if you can't measure, you can't manage.
The circular economy and sustainable development are concepts that are based on a collaborative and consistent approach. In 2015, through a UN project in which I was involved, we delivered to a ministry an integrated system of public building records. Unfortunately, that project did not work for not even a day. I think that some things we have already done should be revitalized, updated as soon as possible.
The authorities and the private environment must be open to dialogue, we must understand each other.
A sustainability report is important, but just as important is how we use that sustainability report."
Click for full recording of the event
---
Trending Now