Mihaela Croitoru, Founder INNOVA Project Consulting: "We need investors to know the companies that carry out sustainable activities"
---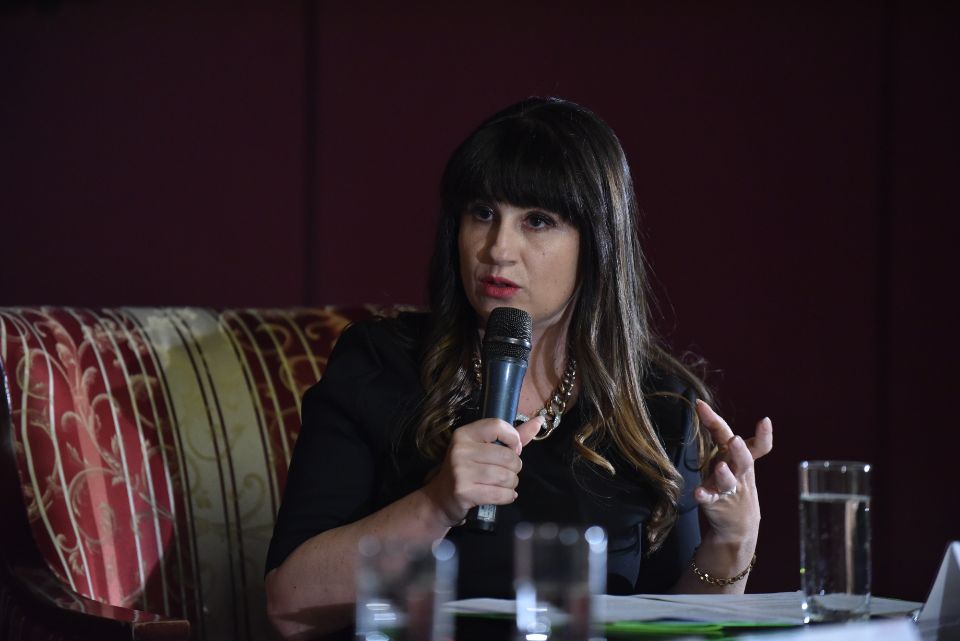 "It is important to create channels of dialogue between decision makers in the field of circular economy. The role of companies is extremely important in the circular economy. The obligation of the companies to publish that non-financial report is made based on the European directive 95/2014. Thus, starting with 2018, companies with over 500 employees have been obliged and are obliged to publish an annual sustainability report," Mihaela Croitoru, Founder & Managing Partner, INNOVA Project Consulting said during Sustainability in Business Forum organized by The Diplomat-Bucharest.
"The European Commission has announced a legislative amendment that aims to revise this directive. Reporting is seen as a tool for achieving Green Deal goals. The European Commission wants to redirect financial resources to those sustainable investments. We need investors to know the companies that carry out sustainable activities, and the companies have the obligation to report what is their impact on the environment and on the society and what are the sustainability risks to which they are subjected.
This revision proposal comes with a series of novelties that will slightly complicate the life of companies. But, if implemented correctly, those changes will have the desired impact. The main change is the extension of the scope of reporting requirements to all large companies but also to SMEs that are listed. The obligation to audit non-financial information, respectively the sustainability ones, is introduced. The reporting of information will be done in accordance with a European sustainability standard that will be developed and seems to be quite complex. The publication of sustainability information will be done in the management reports, so we will not see separate reports. These reports will be made in a digital format, similar to the one imposed by the European Single Electronic Format.
Another change prepared by the European Commission is that each Member State must establish its own "effective, proportionate and dissuasive" sanctions in case of transposition of the new European directive."
Click for full recording of the event
---
Trending Now