Gaetano Casale, INNOVA Project Consulting: "The biggest challenge for a company is to create a culture of sustainability"
---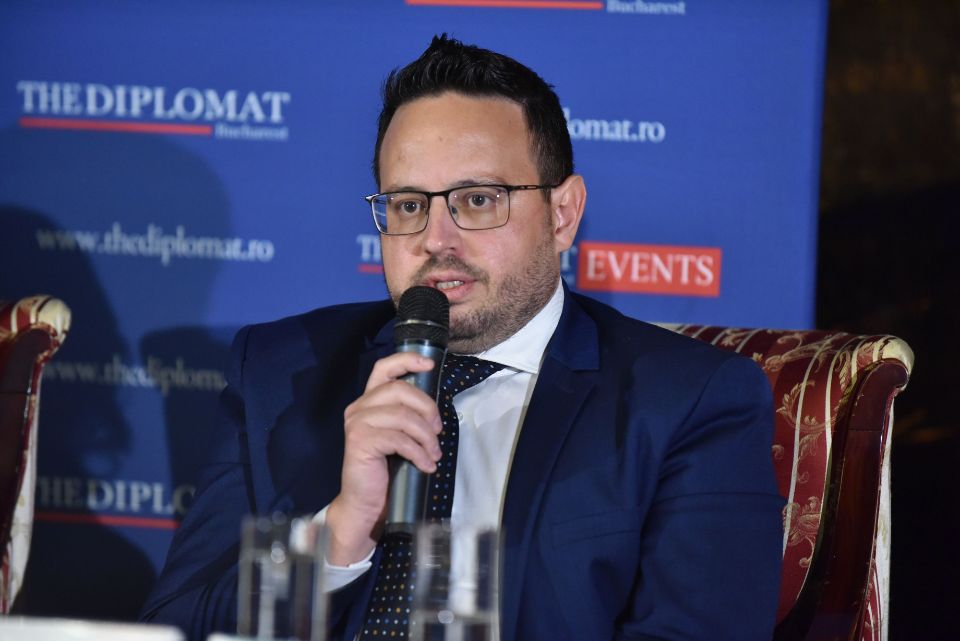 "If ten years ago companies were focusing on CSR actions, their focus today is on environmental protection, reducing environmental impact and combating climate change. We identify actions and initiatives through which companies can create long-term value for all stakeholders," Gaetano Casale, Founder & Managing Partner, INNOVA Project Consulting said during Sustainability in Business Forum organized by The Diplomat-Bucharest.
"Implementing sustainability comes with challenges for both the private and public sectors. The first challenge for a company in adopting sustainability is to integrate it correctly. It is necessary first of all to create the commitment in that company, both on the part of the management and on the part of the employees. The biggest challenge for a company is to create a culture of sustainability.
Another challenge is the creation of a management system for sustainability management. We must be able to measure the results we obtain.
Companies are very cautious on the subject of sustainability, which is still new to them. Investments are made on time, so that the results have a greater impact. Sustainability is no longer seen as a cost, but as an opportunity by companies.
In recent years, the number of sustainability reports has increased. In some sectors, we have identified sustainability leaders who have become an example. Romania, but also other European countries, is facing the problem of the quality of the information found in the sustainability reports.
Companies need to prepare for the new European directive on sustainability, which will be implemented from 2023."
Click for full recording of the event
---
Trending Now