Arçelik sustainability report 2020: 50 percent of turnover comes from the sale of energy efficient products
---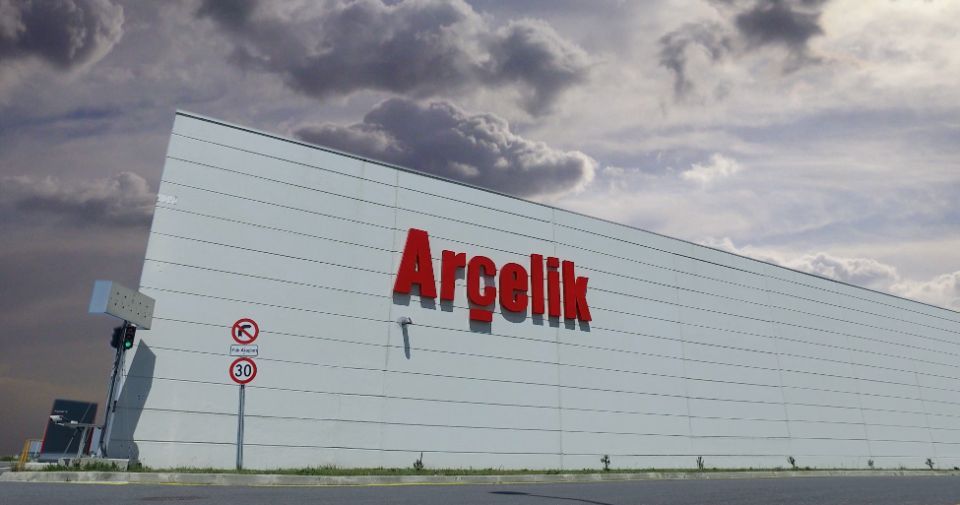 Arçelik, one of the main players in the electronics and home appliances industry, owner of Arctic, the largest home appliance manufacturer in Romania, announced that, in 2020, half of the company's turnover came from the sale of energy efficient products.
At the same time, the company is taking another step in the fight against the climate crisis, by assuming new goals for 2030, based on the Science Based Targets (SBTi) initiative, as shown in the latest sustainability report.
To meet the challenges posed by the COVID-19 pandemic in 2020, Arçelik has strengthened the sustainability framework, In Touch Technology, and revised the 2030 targets set in 2019. In the report, the company is committed to reducing by 2030 , with 30 percent greenhouse gas emissions from own activities and energy purchased and consumed (emissions from Domain 1 and 2) and by 15 percent emissions from Domain 3, from the use of products sold, compared to the reference year 2018.
The 2020 sustainability report includes some of the steps that Arçelik has taken towards combating climate change:
• The average energy consumption required to create a product was reduced by over 46 percent (in production), and hazardous waste per product was reduced by 30 percent
• Average water consumption per product was reduced by 52 percent (in production)
• 50 percent of the company's turnover comes from the sale of energy efficient products
• Carbon emissions have been reduced by 5,217 tonnes through energy efficient projects and activities
• Waste recycling has increased to 98 percent in factories in Turkey
• The savings resulting from waste reduction and more efficient water use projects amount to 1,593,000 euros
"We can no longer afford to treat sustainability as a luxury or a whim. The age we live in requires us to embrace sustainability not only as a business strategy, but also as a way of life. Our report demonstrates our sustained efforts in the field of sustainability and our continued commitment to raising awareness of environmental issues. Our priority has become to transform ourselves and the industry we belong to. Transformation that requires a better understanding of the effects that our production, products and services have on the environment, followed by measures to improve the impact, for the good of the planet. Our industry is changing at a slow pace, but at Arçelik, our vision – Respecting the World, Respected Worldwide – aims to come up with significant, structural changes that have sustainability as a guiding principle," said Hakan Bulgurlu, CEO of Arçelik.
The goals for 2030 include:
• Acquisition of 100 percent of electricity from renewable sources, in global production units
• Additional $ 50 million investment in renewable energy and energy efficiency
• Increasing the amount of recycled plastic to 40 percent and biomaterials to 5 percent
• Reduction of energy and water consumption per product by 45 percent (in production)
• Installation of 15 MW of renewable energy systems
---
Trending Now