P3 leased out over 35,000 sqm of logistics and office space in Q1
---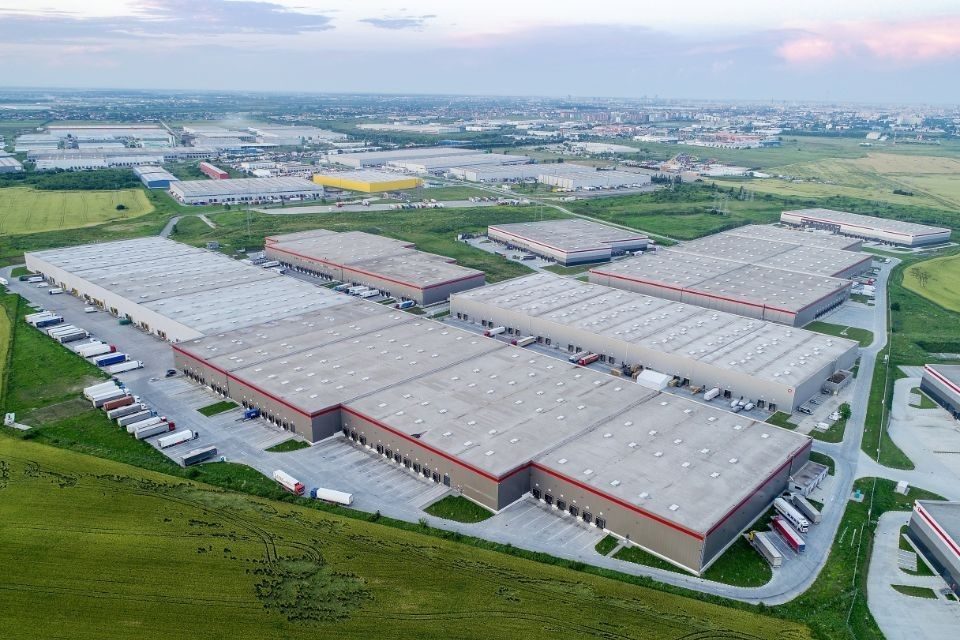 P3 Logistic Parks leased out in Romania, in the first quarter of the year, over 35,800 square meters of logistics and office space. Out of the total number of leased square metres, more than 36 percent are represented by new leases, and approximately 63 percent are extensions of existing contracts.
Sinziana Pardhan, Managing Director P3 Romania, states: "We have concluded the first months of the year in a positive note, and I am happy to see that not only our client retention rate is 100 percent, but also that our efforts to implement new facilities in the park have been very well received by our tenants. These are good results and make us feel confident and encourage us to continue on this path of further consolidating and differentiating our existing assets by adding new services and integrating more sustainable elements that will lead to an improved working experience for all our tenants and their employees."
With a leasable area of 380,000 sqm displayed over 14 warehouses, direct access to the A1 motorway, the ring road and the pan-European corridor IV, a self-service restaurant with 200 indoor seats and own terrace, railway terminals for freight and passengers and a hostel soon to be completed, P3 Bucharest A1 is the most complex industrial park in Romania.
---
Trending Now