Almost 88% of employees in Romania believe that offices will exist in the future
---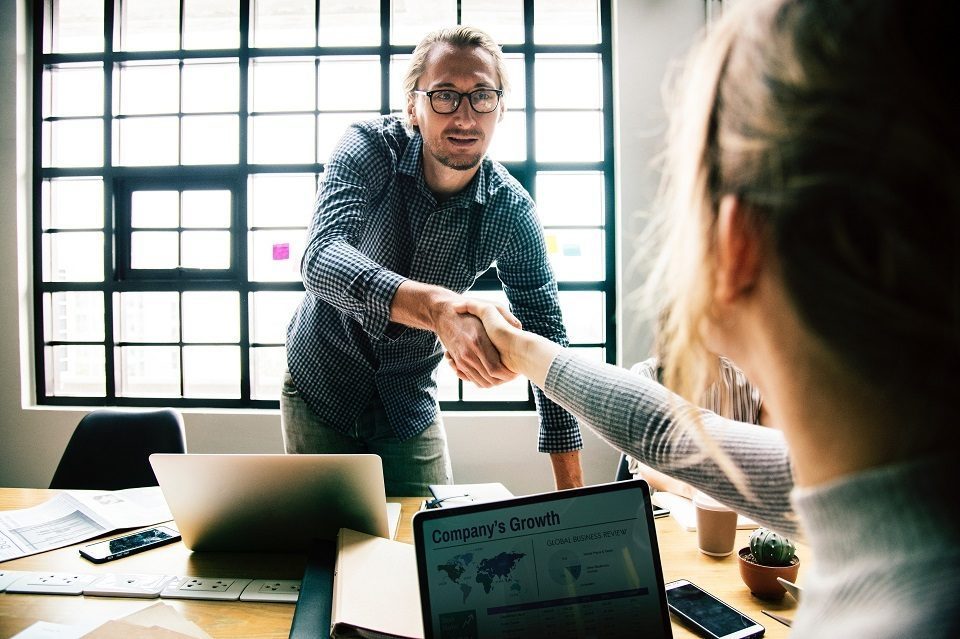 After a year and a half of working mostly remote or hybrid, Romanian employees say that the office will play an important role in their professional lives even after the pandemic is over. Almost 88%  believe that the office will continue to exist in the future, with most expecting a transformation of the workplace, shows a recent survey initiated by Genesis Property among 1,183 employees across the country. 
Over 60% of respondents say that it is important for them to continue having a dedicated office space, even if the work model changes and the office becomes more of a multifunctional space where employees will be able to work, but also interact with their team and relax. Nearly 37% of the respondents to the Genesis Property survey expect the office of the future to be redesigned in order to include safe collaboration and socialization spaces. At the same time, almost 34% expect offices to resemble the coworking model in the future that's specifically designed to ​​support interaction between people and creative activities.
Another 30% believe that offices will evolve in the long run into ecosystems that will combine the use of residential, hospitality and work spaces, shows the survey conducted by Genesis Property, one of the most important class A office developers in Romania, which owns the West Gate Business District and Novo Park. Only slightly over 27% believe that the office will remain largely unchanged, and another 12% say that, in their opinion, the "offices of the future" could be any place outside the house where they can perform tasks.
From their post-pandemic office, employees say they want measures to limit epidemiological risks (56.1%), but also an integrated work, interaction and relaxation experience (40.5%) and a context in which to express their creativity (35.5%), as well as having technologies based on artificial intelligence that eliminate repetitive daily tasks and allow them to focus on more relevant activities (29.9%).
A third of employees are now more closely evaluating health measures implemented in the office that limit the risk of viruses and bacteria spreading.
The Genesis Property survey on employees' perceptions of the future of offices and the prospect of returning to the office was conducted in February-March 2021 through the iVox platform, on a total sample of 1,183 internet users from all over the country. Almost 59% of the participants are women, about 60% are between 25 and 40 years old and 9 out of 10 are full-time employees.
---
Trending Now