Austrian group Eglo Leuchten invested over 10 million Euro on the Romanian market
---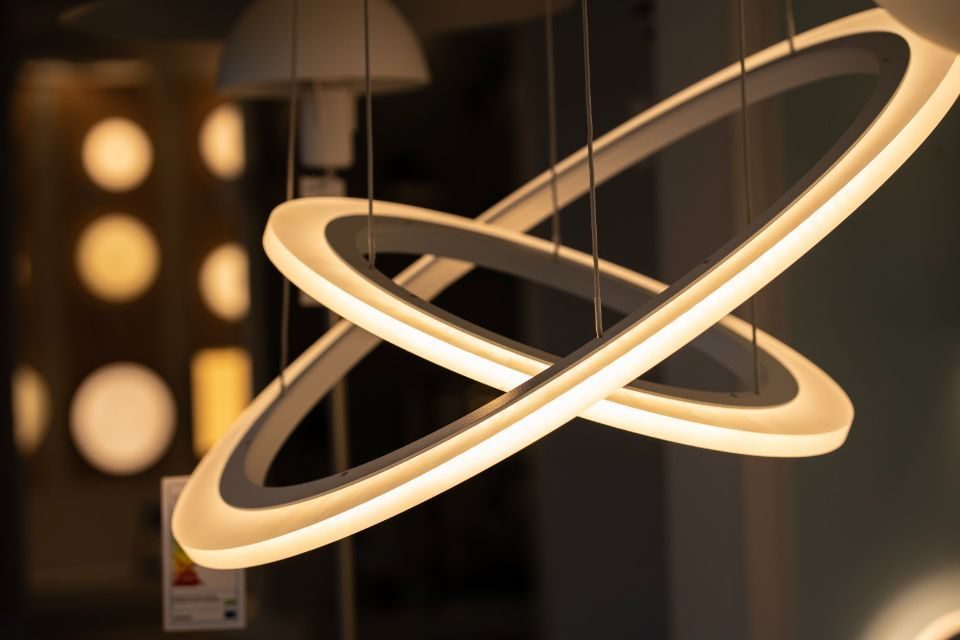 The Romanian subsidiary of the Eglo Leuchten Austria group, one of the largest lighting manufacturers in the world, celebrates 25 years of activity on the local market with over 10 million Euro invested in the development of its own showroom network, employees, partner stores and its own online platform.
"With a turnover of EUR 5.9 million last year, our medium-term plan is to open our own stores in all cities where population exceeds 200,000 people, given a growing appetite for quality interior design products on the Romanian market", says Cătălin Dumitrașcu, General Manager, Eglo România.
In the context of the work from home system over the last year and the maintenance of a medium-term hybrid system, Eglo specialists estimate a 15% increase for office lighting fixtures. Last year, the company has invested in the digitization and improvement of the online platform, which now allows the delivery throughout the country. Online sales increased by 200% in the last year, from April 2020 to April 2021, and maintain their upward trend.
---
Trending Now