Stefan Gadola, EnergoBit: "We need to focus more on small consumers, both industrial and households"
---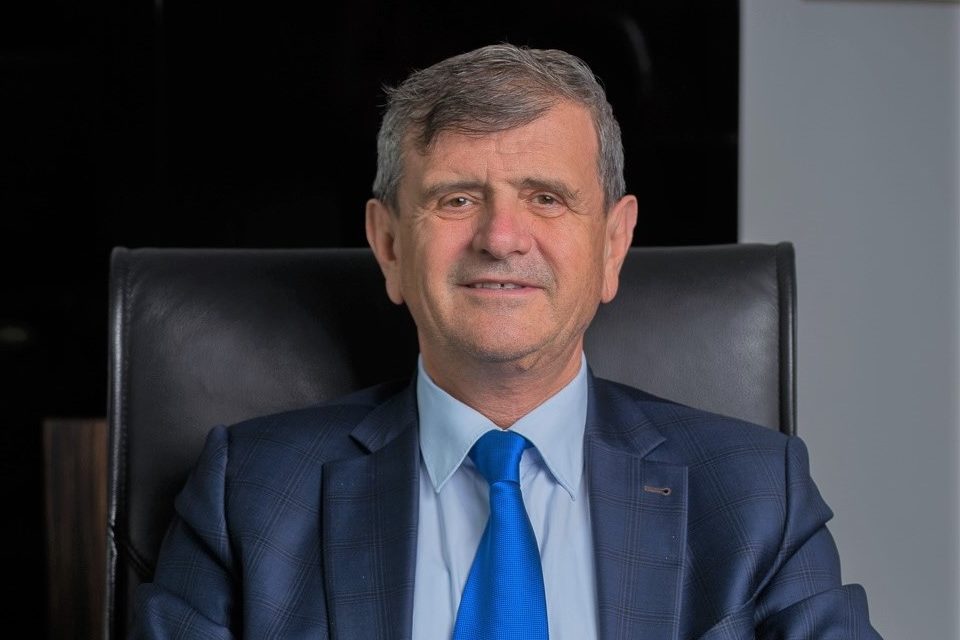 "The notion of energy security frightens me. Energy security means the security of a state. The responsibility is extremely high in this area. We need to think about why there are no investments in energy production. It was a period with investments in renewables 10-12 years ago, but unfortunately the rules of the game for investors have changed. Investments in energy are high, and legislation must ensure investor confidence. Otherwise, it is difficult to invest in energy," Stefan Gadola, General Manager, EnergoBit said during the Energy CEO Forum 2021 organized by The Diplomat-Bucharest.
"We need to focus more on small consumers, both industrial and households. Today there are opportunities to produce energy locally. Without good technical thinking, we will not cope.
A good energy storage solution is high-performance batteries, so that the one who has a production system can store energy. Storage is the solution for decentralization. Through storage I think things will develop. A problem will be in the case of electric cars, which will require fast charging solutions.
Decarbonization means energy efficiency, from the smallest consumer to the largest consumer."
For more than 30 years, EnergoBit has been one of the major players in the energy market and contributes significantly through its actions and designed products to supporting the process of redefining and developing the entire energy sector.
EnergoBit is the largest company with fully Romanian capital that has carried out clean energy production projects totaling over 2000 MW of installed capacity. The proven expertise of the company refers to all types of power plants that use renewable energy: wind, photovoltaic, micro hydropower, biogas.
Energobit factories produce medium and low voltage electrical equipment that meets the highest standards, environmentally friendly products that do not use pollutants, which allow the construction of integrated solutions for increasing energy performance, reactive energy compensation solutions, electrical, hydraulic, and pneumatic automation, but also solutions for retrofitting electricity supply systems.
EnergoBit is currently actively involved in the development of new clean energy generation capacities, having in the study and design stage over 3000 MW installed power in green energy production plants, of which 1000 MW installed power refers to new wind projects and approximately 2000 MW of installed capacity in large photovoltaic projects.
The CEO Forum brings together the decision makers at the Governmental level and civil society and C-level business leaders in the energy sector. The Forum joins on the same stage senior figures, experts and the most knowns specialists in the field, to discuss some of the most pressing aspects of the industry today.
SPEAKERS | CEO FORUM:
CORINA POPESCU, CEO Electrica
ERIC STAB, Chairman & CEO, ENGIE Romania
MIHAI DRAGHICI, Senior Manager, Business Advisory, EY
STEFAN GADOLA, Director General, EnergoBit
RAZVAN COPOIU, CEO Signify Romania
CORNELIU BODEA, CEO Adrem & President, Romanian Energy Center (CRE)
ONDREJ SAFAR, CEO CEZ Romania
VALERIU BINIG, Director, Regulatory and Antitrust, ENEL
---
Trending Now