Razvan Copoiu, Signify: "Romania must work hard in the direction of energy efficiency"
---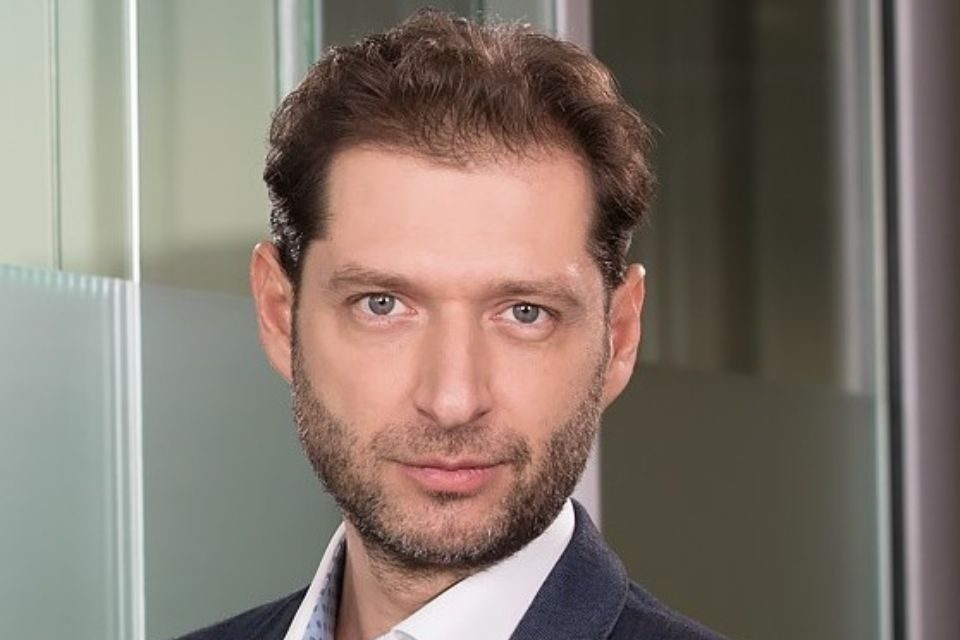 "A turning point for the Romanian energy sector will be this national recovery and resilience plan. It will be a relatively short period of 2-3 years in which Romania must absorb these funds through PNRR, especially for digital and green investments.
Romania must work hard in the direction of energy efficiency. Romania has the opportunity to make a very big technological leap due to these European funds. This landscape may change radically by 2026," Razvan Copoiu, CEO Signify Romania said during the Energy CEO Forum 2021 organized by The Diplomat-Bucharest.
"Technology has evolved so much that batteries can really store energy. I have to make a mention of public lighting as well. Currently, less than 20% of public lighting is LED. An LED bulb has a consumption up to 80% lower than a normal bulb.
A complete transition to LED lighting in just three sectors of public lighting can reduce energy costs by up to 150 million euros each year nationwide, a Signify study shows.Conducted in early 2021, the study evaluates the lighting market in 11 Eastern European countries – Romania, Bulgaria, Croatia, Czech Republic, Estonia, Latvia, Lithuania, Poland, Slovakia, Slovenia and Hungary. It analyzes the potential benefits in three specific areas of application: road and street lighting, units in the medical sector and the educational segment.
With the growth of population and urbanization, the demand for lighting services is growing. The implementation of smart lighting technologies and connected systems generates energy savings and offers benefits on all levels – economy, citizens, and the environment. Against the background of concern for sustainability, I would also like to draw attention to the modernization of buildings and infrastructure, where the lighting component must play an important role. I think that now, in the context of the Green Deal and PNRR, it is a decisive moment for Romania."
The CEO Forum brings together the decision makers at the Governmental level and civil society and C-level business leaders in the energy sector. The Forum joins on the same stage senior figures, experts and the most knowns specialists in the field, to discuss some of the most pressing aspects of the industry today.
SPEAKERS | CEO FORUM:
CORINA POPESCU, CEO Electrica
ERIC STAB, Chairman & CEO, ENGIE Romania
MIHAI DRAGHICI, Senior Manager, Business Advisory, EY
STEFAN GADOLA, Director General, EnergoBit
RAZVAN COPOIU, CEO Signify Romania
CORNELIU BODEA, CEO Adrem & President, Romanian Energy Center (CRE)
ONDREJ SAFAR, CEO CEZ Romania
VALERIU BINIG, Director, Regulatory and Antitrust, ENEL
---
Trending Now