Alukonigstahl reports 21.5 mil Euro turnover for 2020, targets business consolidation in 2021
---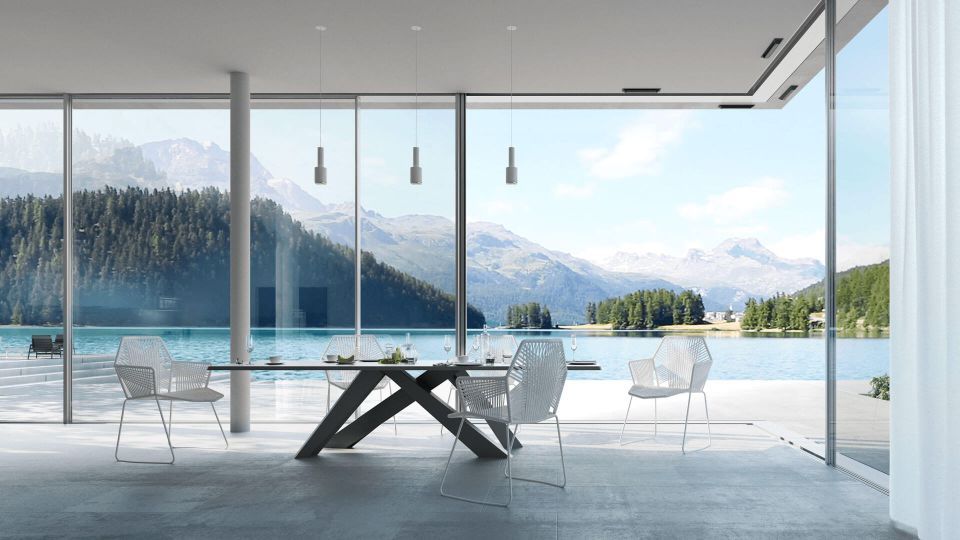 Alukonigstahl Romania, the local subsidiary of the European market leader in aluminium, PVC and steel systems registered 21.5 million euros turnover between January – December 2020 and it further targets business consolidation on the traditional office and commercial segments, as well as business expansion on the premium residential segment, given that the pandemic outbreak highlighted Romanians' need to live in better conditions.

Alukonigstahl is exclusive dealer in Romania for Schüco (world lider in aluminium and PVC systems) and Jansen (steel profiles supplier), and more than 85% of the company turnover in 2020 was represented by the sale of premium Schüco aluminium profiles.
In 2020, Alukonigstahl delivered Schüco aluminium systems for more than 75.000 sqm of curtain wall for new real estate developments and in 2020 it has already secured a number of 20.000 sqm. A series of well-known office projects signed with Alukonigstahl for joinery or curtain walls (such as U Center, Offices Jiului, Isho Timisoara, Millo Office, Dacia One, Continental HQ in Timișoara, Skanska Equilibrum 2, AFI Tech Inox 2), as well as premium residential projects (Win Residences / PSC Group or Nusco City, Neo Timpuri Noi, Neo Mamaia).
---
Trending Now