Digi Communications reports EBITDA of 122.5 million Euro in Q1
---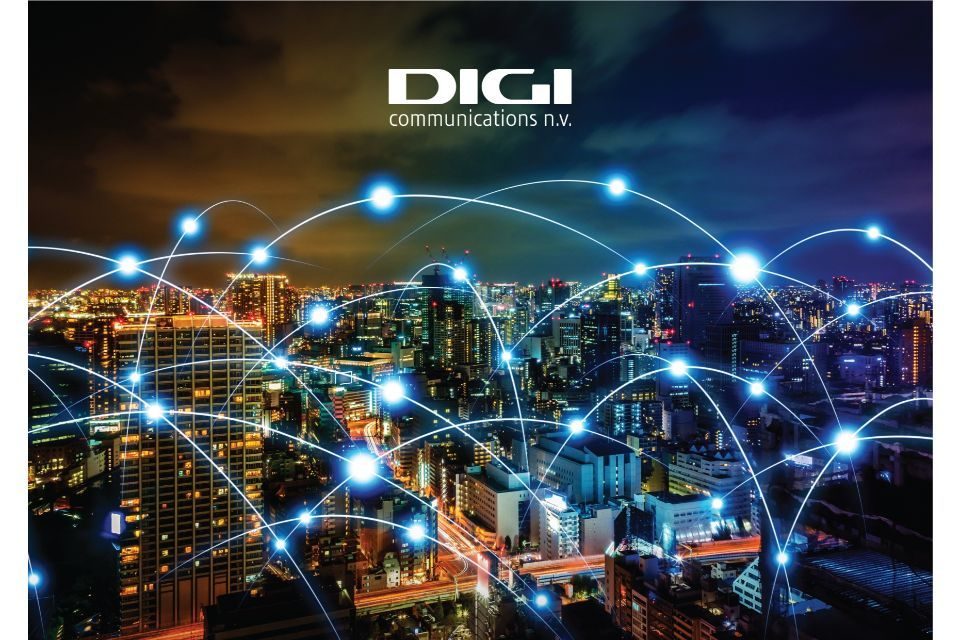 Digi Communications published its financial results for the first quarter ended March 31st, 2021, announcing an increase of 8.6 percent in revenues, compared to the same period of previous year (from EUR  313.2 million to 340.2 million EUR) and achieving 13 percent RGU growth, up to 18.7 million. Adjusted EBITDA was EUR 122.5 million (including IFRS 16), 6.8 percent increase compared to previous period.
Romania reconfirmed its leadership among the markets of the group, contributing 61 percent to the company's overall revenues. In terms of performances, the following are Spain (23 percent), Hungary (14 percent) and Italy (2 percent).
In January-March 2021, DIGI Romania exceeded the key figures recorded in the first quarter of 2020 and reached 13.1 million RGUs on the local market. The main segments, fixed internet and pay TV, delivered outstanding results, reaching 4.9 million RGUs (pay tv, + 15.6 percent compared to the previous period), respectively 3.4 million RGU (fixed internet, + 19.7 percent compared to Q1 2020).
On the mobile data and voice segment, DIGI Romania marked its new record in terms of mobile portability, reaching the threshold of 2.5 million mobile numbers ported since the launch of the portability service (October 2008), while adding another 137,200 ported numbers in Q1 2021. The operator has been the undeniable leader of mobile numbers portability, in the last 13 years. At March 31, 2021, data mobile and voice services delivered to the Romanian clients counted 3.8 million RGUs (+9.2 percent compared to previous period).
---
Trending Now