CEZ Vanzare launches project to combat energy poverty
---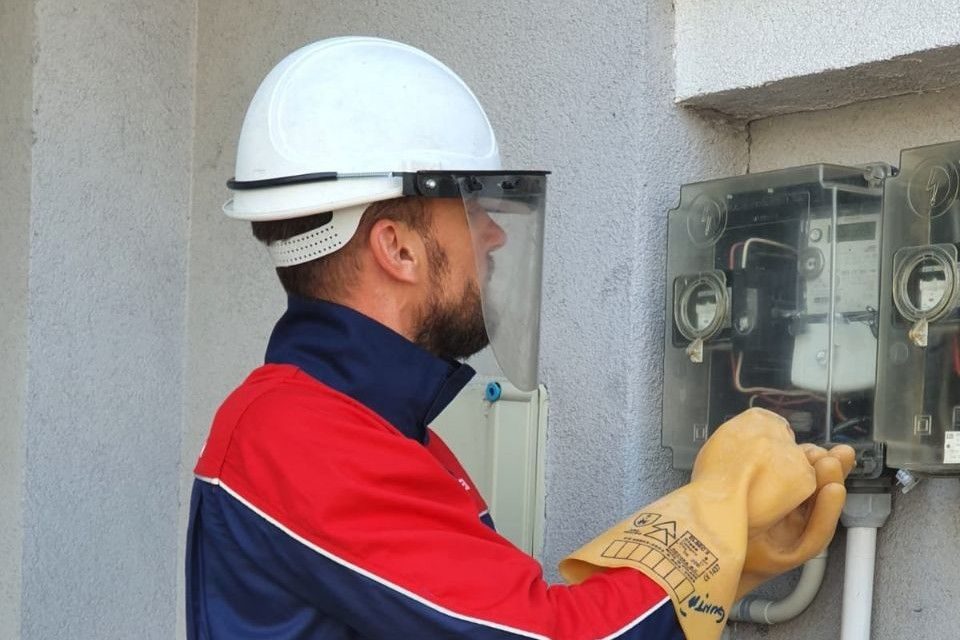 CEZ Vanzare launches the regional competition "Energy Shelter", through which it grants 39,000 RON for the implementation of a project that reduces the risks associated with energy poverty among vulnerable customers. Until June 14, national or local NGOs in areas such as the eradication of precarious housing, social services, social housing and community development can enter this competition.
Competitive projects must follow one of the following strategic directions:
– Energy efficiency – replacement / purchase of efficient equipment / systems (Ex .: refrigerator, stove, washing machine, air conditioning, boiler, pumps, central heating); thermal coating; renovation (roof repairs, walls, electrical installation);
– SMART solutions – purchase of photovoltaic panels, smart thermostats, etc.
In its first edition, the competition aims to reduce energy poverty by providing access to modern energy services among household customers of CEZ Vanzare, from vulnerable groups: the elderly, people with disabilities, people in rural areas, single people, single-parent families and living in individual dwellings.
Participants can propose project ideas for beneficiaries from the 7 counties: Argeș (Pitești, Curtea de Argeș, Câmpulung), Dolj (Craiova, Bechet, Filiași, Băilești), Gorj (Târgu Jiu), Olt (Slatina, Corabia, Caracal), Vâlcea (Râmnicu Vâlcea, Horezu, Drăgășani, Călimănești), Mehedinți (Drobeta Turnu Severin, Orșova, Baia de Aramă, Vânju Mare) and Teleorman (Alexandria, Videle, Roșiorii de Vede).
NGOs compete with the proposed project and, after verifying eligibility and judging, the winning project will be chosen.
---
Trending Now