Telekom Romania posts EBITDA growth in Q1
---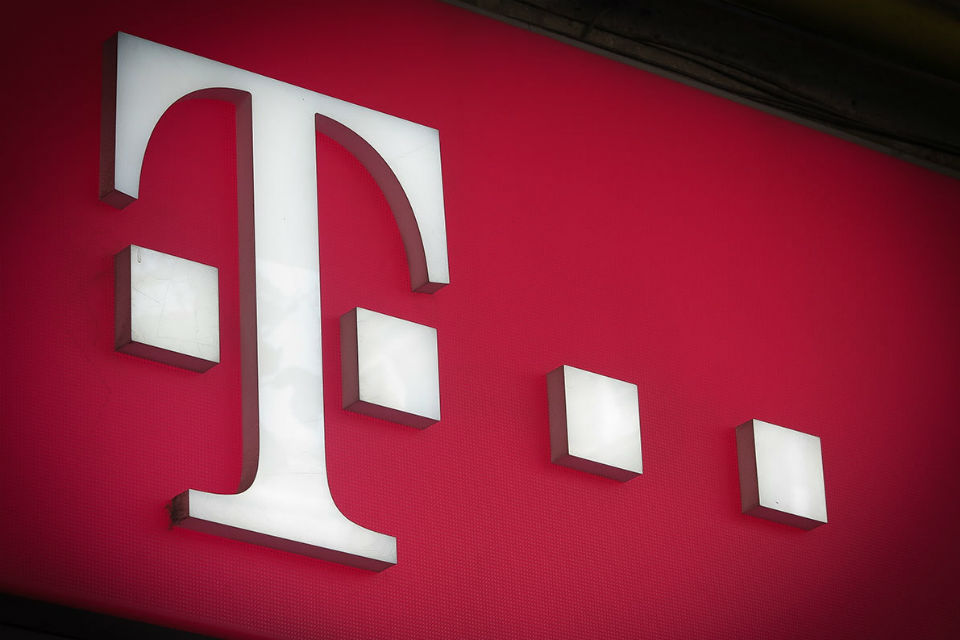 Telekom Romania group announces key performance indicators for the first quarter of 2021. The company grew its EBITDA by 2 percent, reaching 34.5 million Euro in Q1 2021. The EBITDA growth came despite lower revenues compared to the same period in 2020, amounting to 210 million Euro.
Revenues from the traditional fixed voice business declined to 12.1 million Euro in Q1 2021, while remaining on a similar level to the previous quarter, thus further slowing down the decline trends. Fixed broadband revenues totaled 16.9 million Euro, showing a decline compared to pre-pandemic levels, but registering a 4 percent growth compared to the previous quarter of Q4 2020.
The number of TV subscribers declined year over year to 1.1 million. Nevertheless, the effect on the subscriber base was partly mitigated by the continued significant growth of customers for the new Smart TV Stick product, which increased by 47 percent compared to Q4 2020.
On the mobile business, the number of postpaid subscribers further increased, reaching 1.66 million Euro, an increase of 8 percent compared to the same period in the previous year, marking the fourth consecutive quarter of customer growth. At the same time, the Fixed-Mobile-Convergence (FMC) segment continued its subscriber growth, reaching 924,000 customers and growing 8 percent year over year.
Mobile revenues declined by 3 percent year over year to 93.7 million Euro, affected by a reduction in interconnection traffic, as well as the restrictions imposed, as a direct result of the Covid-19 pandemic. The total mobile customers' base was 3.55 million at the end of Q1 2021.
---
Trending Now