FEL launches the analysis regarding Romania's opportunities in the hydrogen field
---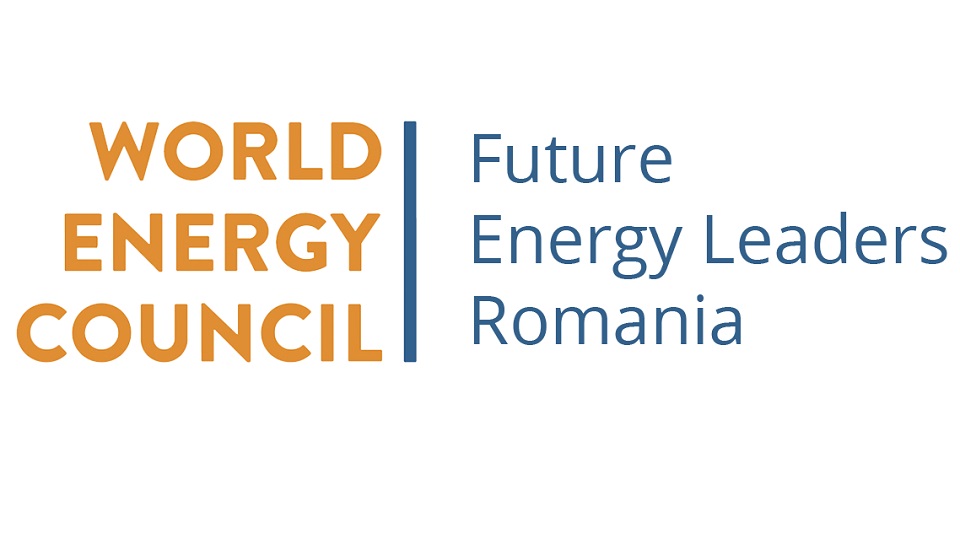 Future Energy Leaders (FEL) Romania, the youth program of the Romanian National Committee of the World Energy Council (CNR-CME), in partnership with the National Research-Development Institute for Cryogenic and Isotopic Technologies Râmnicu Vâlcea and the Intelligent Energy Association, launches today an analysis on the way and opportunities through which Romania can develop a clear and innovative strategy, based on the capitalization of hydrogen in the national energy mix.
This decade's investments, also included in the European Union's Recovery and Resilience Mechanism, will focus on environmentally friendly solutions, such as hydrogen networks.
The analysis is accompanied by a brief guide of recommendations on the advantages of developing a national strategy dedicated to hydrogen, structured in four points, the combined result of which requires rethinking the accelerated gasification policy of the residential sector, namely:
1. speeding up the establishment of minimum technical standards to allow the design, execution and operation of supply / transport / distribution systems – in various quotas for mixing hydrogen with natural gas;
2. optimizing the secondary legislative framework to facilitate the development of hydrogen-centric business models, including by providing financial incentives;
3. development of a new billing concept to properly highlight the costs associated with hydrogen;
4. gradual replacement of equipment / consumption points used in the residential sector with innovative technologies, adapted to hydrogen consumption.
After a period when it was seen as a niche technology, the benefits of hydrogen, known as the most widespread element in nature, are gradually gaining the attention that natural gas has enjoyed until recently as a transition fuel.
The FEL Romania analysis addresses all citizens, actors in the energy sector, but especially political factors, who must understand that, in order to achieve the climate objectives set by the Green Deal, it is appropriate to consider the conversion of current gasification policy with a strategy focused on adapting the natural gas infrastructure to hydrogen, as a premise for the development of a future economy shaped around the energy vector.
Romania has a well-anchored hydrogen infrastructure in the chemical industry and sees hydrogen as an opportunity for the future, especially by joining the Hydrogen Initiative, launched by Austria in 2018, and by signing a memorandum for the establishment of the Romanian Hydrogen Hub. hydrogen by mid-2020.
As we are facing an unprecedented investment cycle, Romania should secure a portfolio of strategic projects related to the funding opportunities provided by the strategic European objectives on the transition to the fuels of the future.
For this reason, FEL Romania considers that any initiative to generate an economy around a new technology, such as hydrogen, must start from a political commitment that takes the form of a national strategy on the inclusion of hydrogen networks in the national energy system.
---
Trending Now