Germany's new 5G law should treat all companies equally and does not implicitly ban Huawei
---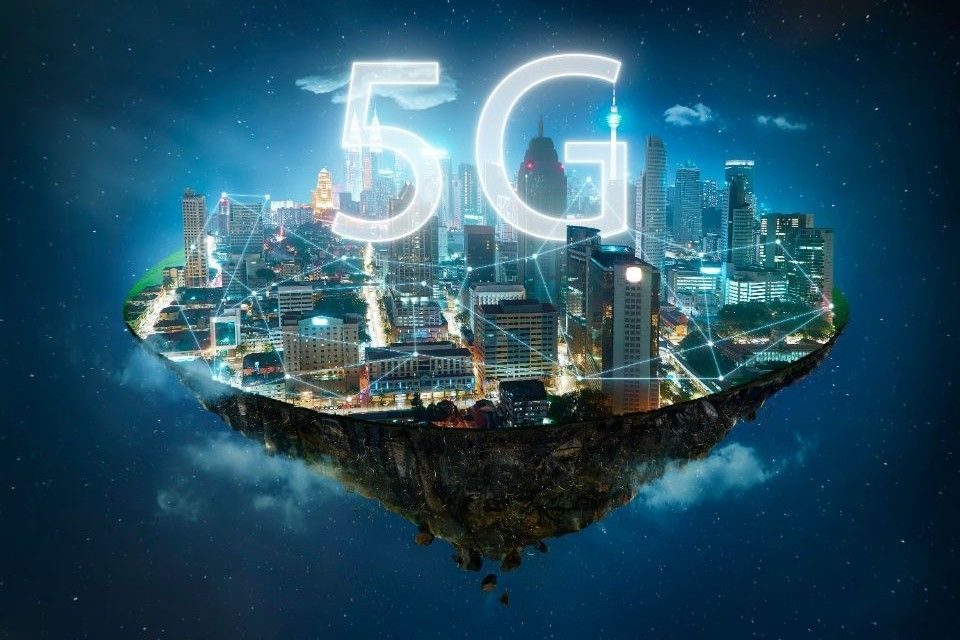 German lawmakers recently approved tougher 5G security legislation which gives the government powers to block "untrustworthy" suppliers of 5G equipment.
Bundestag's approval of the 5G security legislation, which introduces national and intra-government security apparatus as a standard into technology issues, represents tougher attitude on Huawei's 5G, but it is largely different from an administrative order to ban or a targeted restriction on Huawei's equipment.
One of the innovations is that the Federal Ministry of the Interior can prohibit the use of safety-relevant components if the manufacturer is controlled by the government of another country or has already been involved in dangerous activities. Previously, the focus was on a trustworthiness declaration from the manufacturer itself.
The law expands the role of the Federal Office for Information Security (BSI), which is supposed to be more concerned with consumer cybersecurity. There will be IT security labels so that consumers can find their way around better.
The responsible Union rapporteur Christoph Bernstiel emphasized that in addition to a technical review, there would also be a political review of the manufacturers. However, it is not a "Lex Huawei" because the same requirements apply to everyone. SPD rapporteur Sebastian Hartmann emphasized that Parliament provided clear criteria for this.
Huawei welcomes Bundestag's approval of IT Security Law 2.0, said Carsten Senz, head of corporate communications of Huawei in Germany, noting this means all equipment suppliers should meet higher and unified security standards.
Romania should follow Germany's example of good practice regarding a non-discriminatory, transparent, multilateral, and objective approach to the future of telecommunications and digitalization.
This draft is crucial for the future of digitalization in Romania and a technical assessment of all possible technology solution providers is required to ensure adequate quality for future digital infrastructure.
The current draft law in Romania is to be debated in the Chamber of Deputies, for only 7 days, some saying there is not enough time for analysis by the committees and calls for proper attention and rigorous analysis of the law, as it will have a major impact on the future of the ITC market and on the country.
---
Trending Now