Cargus extends digitalization of operations following investment of 2.25 million Euro
---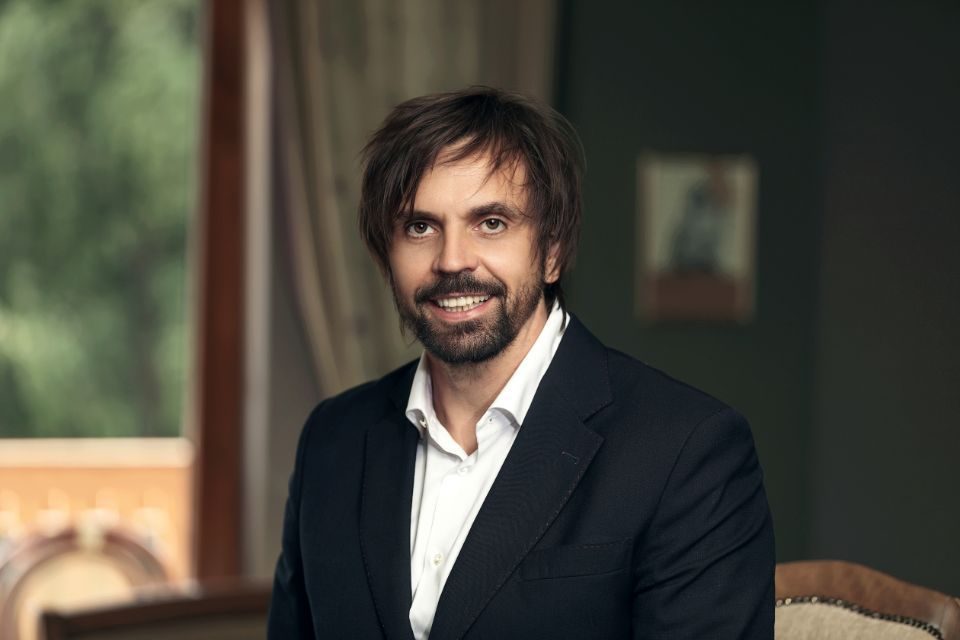 Leading courier company Cargus has launched a process of equipping its couriers with Personal Digital Assistant (PDA) devices. The project, meant to reduce delivery time and to continue streamlining Cargus operations, entails a total investment of 2.25 million Euro.
"Cargus clients want speed, even more so in the new context – from the delivery time to their interaction with us. For their part, couriers, too, want speed, as the delivery volume continues to grow. Last year, for example, the volume went up 20% and the pace is the same this year. Equipping our couriers with Personal Digital Assistant devices responds to these needs, by simplifying processes to the benefit of couriers and clients alike. In the coming period, we will work on new projects to streamline operations. We are becoming more supple, better organized, more agile," said Jaroslaw Sliwa, CEO Cargus.
Currently, more than 50% of Cargus couriers are equipped with the new Personal Digital Assistant (PDA) devices, and by the end May, the entire team of up to 2,500 couriers is scheduled to benefit of them.
The device integrates all Android 10 capabilities. It offers the possibility of speed dial, but also specific shipment options and additional options of using the device, to which further functionalities will be added in the future.
---
Trending Now