Marian Siminica, ISF: "Studies show a strong link between financial education and economic development"
---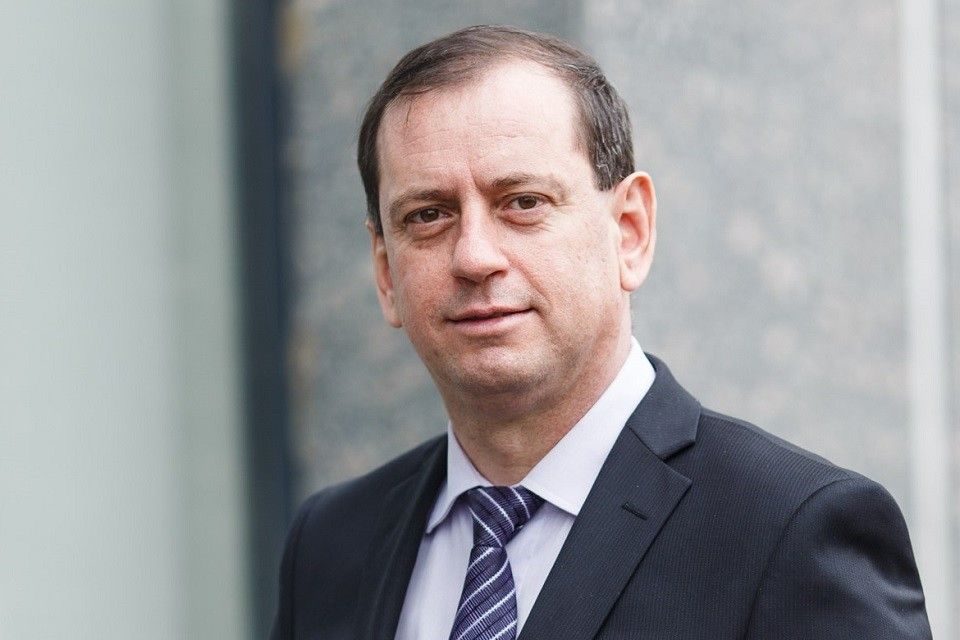 "Financial education has become an essential pillar for maintaining the population's confidence in the capabilities of the financial system and ensuring the stability of this system. At the ISF level, we launched a comprehensive financial education program that targets key groups of people who have the potential to multiply the information effect. I am referring here to high school teachers, for whom we have initiated a financial education program through which they will benefit from free training from ISF in partnership with ASF," Prof. univ. dr. Marian Siminica, Executive Director, ISF said during the Financial Forum 2021 organized by The Diplomat-Bucharest.
At the same time, we have projects for the new generations of pupils and students through which we bring speakers from the capital market area and from ASF to share their personal experiences.
Financial education contributes to the understanding of the mechanisms that govern financial markets and leads to increased confidence in the financial system. Fake news, against the background of a precarious education, can create panic among consumers and can endanger the stability of financial systems.
When the population has a high level of financial education, fake news is not taken into account, and decisions are made correctly. Studies conducted globally have shown a low level of financial education. In 2020, the OECD published the results of a survey in which 26 countries on 3 continents were analysed, including Romania.
The conclusion of the study was that financial education is low in all analysed economies. Romania obtained a low score regarding a normal degree of financial education.
Studies have also shown a strong link between financial education and economic development assessed by GDP per capita. States with a low financial education also have a lower GDP.
Good financial education translates into better financial decisions that lead to increased financial resilience. Financial education has also been digitized. At present, all the activities of the Institute of Financial Studies are carried out in digital format, whether we are talking about professional training, certification, or financial education events.
The digitization of financial products and services requires the strengthening of digital financial education and they must become a component of the global public policy-making agenda. Involving all stakeholders, both banks and financial market companies, universities, NGOs and looking for innovative means of collaboration to provide digital financial education are ways to solve these problems.
I think we have passed the stage of awareness of the importance of financial education and moved on to concrete things, much more intense events, with much larger audiences.
The Diplomat Bucharest organized Financial Forum event in online format, on April 21,2021. The conference joined leaders spearheading digital initiatives in their organizations to offer insights into their digital transformation journey's in fintech & banking, as well in capital markets and insurance.
The fast evolution of digital in all industries mirrors in the behaviours and innovations brought by banks, financial institutions to meet the clients' needs to abstain from overspending, navigate risks, and usually deal with their finances better. FinTech services and products are more and more designed for particular functions inside the financial ecosystem and customization is key to win more clients and portfolios.
---
Trending Now