Signify study: LED lighting can save 150 million euros in the state budget
---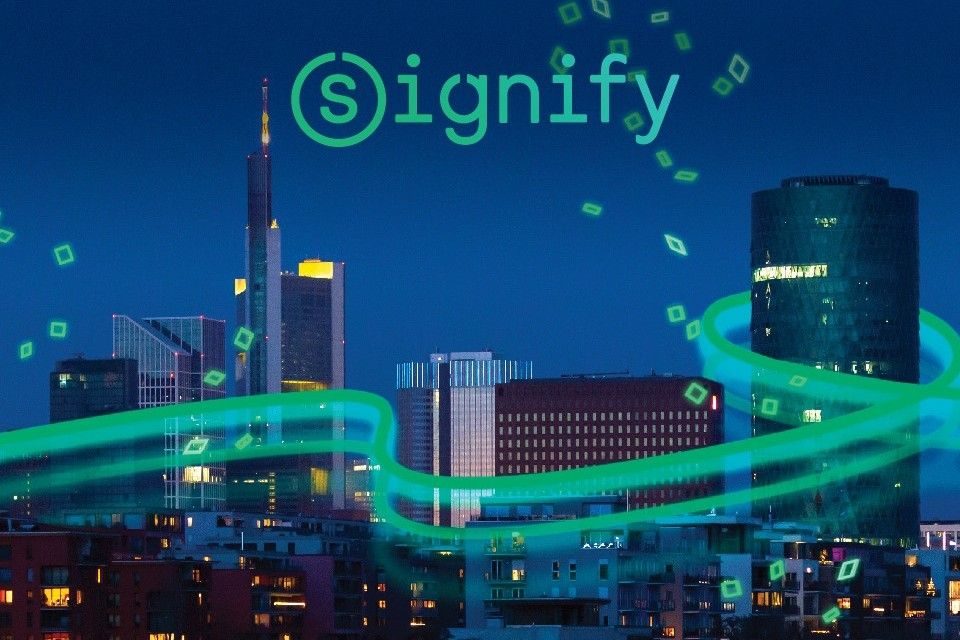 A complete transition to LED lighting in just three sectors of public lighting can reduce energy costs by up to 150 million euros each year nationwide, a Signify study shows.
Conducted in early 2021, the study evaluates the lighting market in 11 Eastern European countries – Romania, Bulgaria, Croatia, Czech Republic, Estonia, Latvia, Lithuania, Poland, Slovakia, Slovenia and Hungary. It analyzes the potential benefits in three specific areas of application: road and street lighting, units in the medical sector and the educational segment.
"With the growth of population and urbanization, the demand for lighting services is growing. The implementation of smart lighting technologies and connected systems generates energy savings and offers benefits on all levels – economy, citizens, and the environment. Against the background of concern for sustainability, I would also like to draw attention to the modernization of buildings and infrastructure, where the lighting component must play an important role. I think that now, in the context of the Green Deal and PNRR, it is a decisive moment for Romania," says Răzvan Copoiu, CEO of Signify Romania and South-Eastern Europe.
Signify claims that the transition to LED lighting is one of the simplest modernization procedures, because it does not require large capital investments, can be done in a short time, ensures a quick return on investment and low maintenance costs. In 2006, about 19% of global electricity consumption was due to conventional street lighting (fluorescent, sodium, or incandescent lamps). Following the gradual transition to digital solutions, it decreased to 13% in 2018 and it is estimated that by 2030, by continuing the process of "LED-making" and the use of IoT technology, the share of lighting will reach 8%.
Of the more than 2 million bulbs used for road and street lighting in Romania, only about 25% of them have already been replaced with LED technology, while in the segment of buildings in the health system there are over 640 thousand conventional lighting fixtures. which need to be updated. In the education system, in addition to reducing costs, lighting schools with LED bulbs means an improvement in learning conditions and eye comfort for students. Of the nearly 5 million lighting fixtures in schools and universities in the country, only 8% have been replaced with LED bulbs.
---
Trending Now