EIB confirms 24 million Euro funding for the Bucharest University of Medicine and Pharmacy
---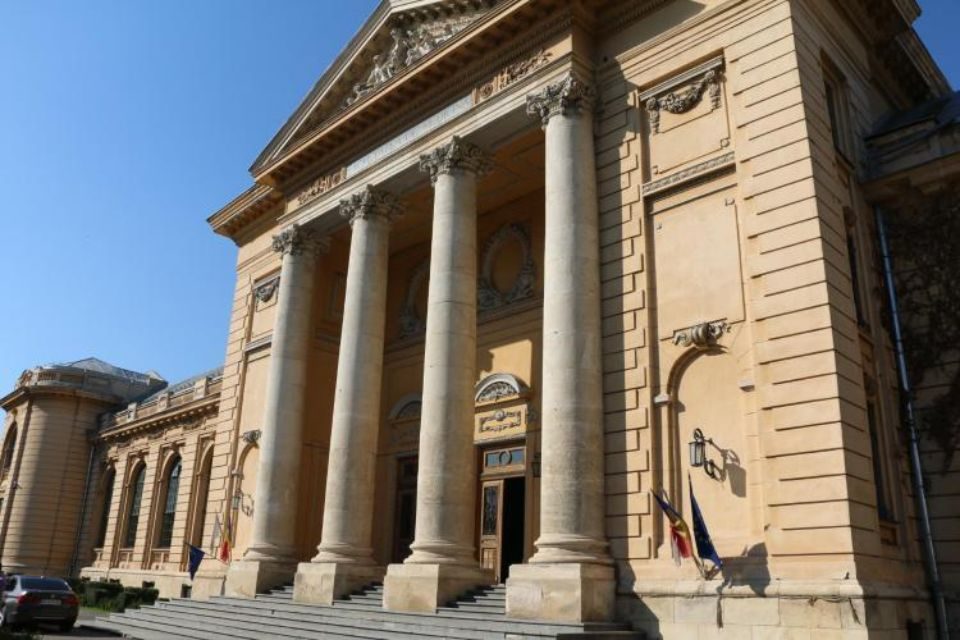 The European Investment Bank has agreed a new 24 million Euro loan to enhance research, academic and student facilities at the "Carol Davila" University of Medicine and Pharmacy in Bucharest. This is part of the EIB's 100 million Euro higher education investment initiative to support university investments in Romania.
EIB will support 48 million Euro of new investments to upgrade facilities at Romania's largest medical school, significantly transforming medical research capabilities. Investment includes refurbishment of the Faculty of Medicine and construction of two new-dedicated medical research centres. The EIB financing will also support energy investment work across the university campus.
"Today, we mark the start of a new era for the University of Medicine and Pharmacy "Carol Davila" Bucharest. The EUR 24 million EIB loan responds to the current needs of the University to modernize the teaching environment and research facilities and will accelerate the development, digitalisation and internalisation of our University. The EIB's unique experience of supporting university investments across Europe has enhanced our capacity to plan the new investment and enabled our dreams of improving conditions for medical scientific research, for harnessing digital technology and for ensuring that our students and staff continue improving our global Shanghai 500 rankings. Beyond the importance for the education development and research excellency, the refurbishment of the Medicine Faculty building has a historic and cultural relevance for Bucharest and for the country since it represents an emblematic architectural heritage" said Viorel Jinga, Rector of the "Carol Davila" University of Medicine and Pharmacy.
---
Trending Now