Valentin Coroiu is the new vicepresident of Uniqa Asigurari
---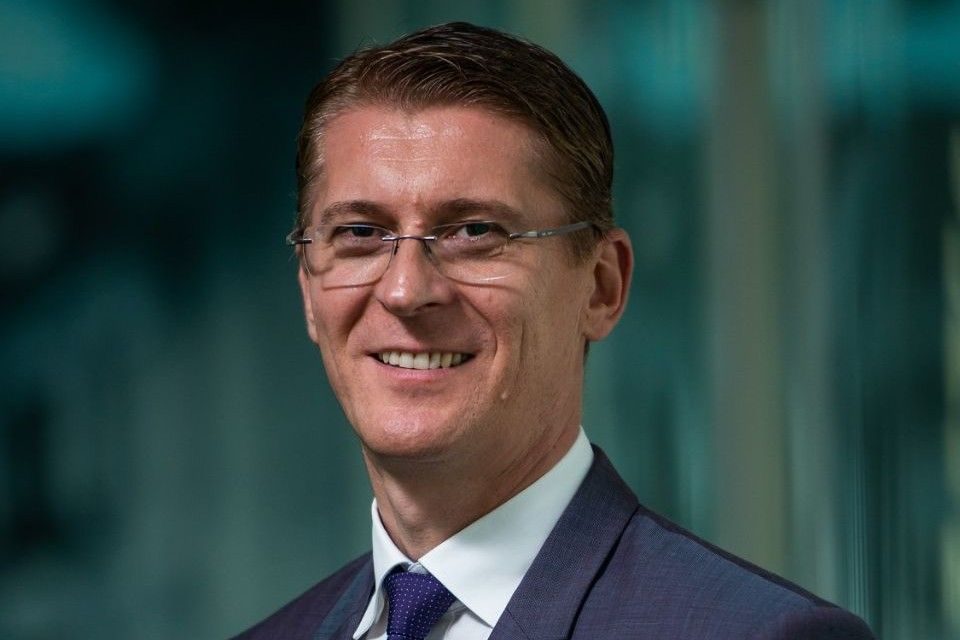 Starting with April 2021, Valentin Coroiu takes over the role of Vice President of the UNIQA Asigurari Directorate.
With an experience of twenty years in the UNIQA team in Romania, Valentin Coroiu held, starting with August 2019, the position of CEO of UNIQA Asigurari de Viata, previously ensuring for 4 years the coordination of his own sales channel from the position of National Director for sales. At the same time, from the positions of director and deputy director, he coordinated the activity of the UNIQA Cluj branch, the most important branch from the perspective of the sales volume.
"The local development of the Retail and Bancassurance segments is an essential element in the new strategic context of the UNIQA Group. We aim to develop the UNIQA course in Romania by placing clients at the center of our actions, understanding their needs, and offering them relevant, simple, and accessible insurance solutions. We will thus complete the product strategy with programs for efficiency and automation of processes both in the sales and after-sales area, so that our customers can enjoy a superior experience in all points of interaction with UNIQA. Also, our digitization efforts will be accelerated, and we will invest in increasing the expertise of the sales force and, implicitly, of the quality of our services. I am convinced that the digital solutions we develop, together with the professionalism and quality of our team of consultants and partners, will help us build a five-star experience for clients in the relationship with UNIQA," said Valentin Coroiu, Vice President of UNIQA Asigurari.
The next period brings a series of important changes that further support the transformation and development of the activity of the UNIQA Group at international level, but also locally. The company is entering a new stage of evolution, with ambitious objectives to obtain 5-star ratings from customers in all countries where the UNIQA Group is present.
---
Trending Now