Stefan Tudos, Genesis Property: "The hybrid working model will probably be the winner after the pandemic"
---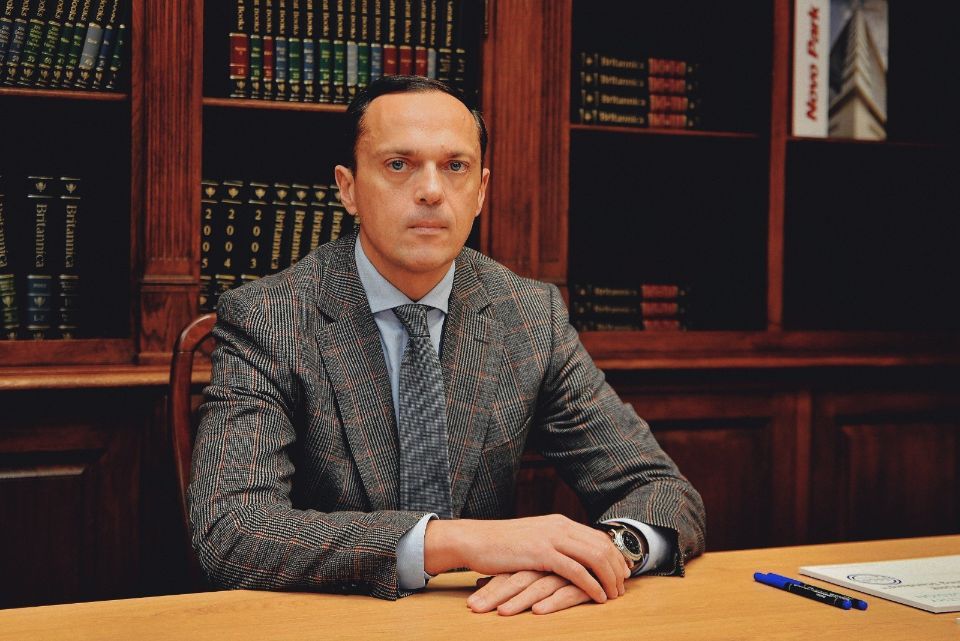 "The office market is stable, there are long-term contracts, and tenants benefit from many incentives. There are many companies that are in a good financial position. The hybrid working model will probably be the winner after the pandemic, we will see how this system will evolve compared to work-from-home," Stefan Tudos, Vice President, Genesis Property said during "Workplace of the Future" conferece organized by The Diplomat-Bucharest.
"There are large companies that say they will implement at least 3 days of office work every week. I think the return to the office will be faster than the real estate companies anticipate.
The office is thought and designed to ensure employees maximum efficiency in completing work tasks.
Choosing a flexible way of working has positive implications. We need to see what choices companies will make regarding the number of working days at home vs. working days at the office. There will be positive effects for all stakeholders, tenants, employees, and office developers.
The flexibility of office space, coupled with a lower density per floor due to spacing rules, can mean an increase in the space rented by companies. The optimization of the spaces will be absorbed by the economic growth and we can witness again the requests for offices that will exceed the offer somewhere towards the end of 2022."
---
Trending Now