ATOSS Software leases 2,000 square meters of office space in Vox Technology Park
---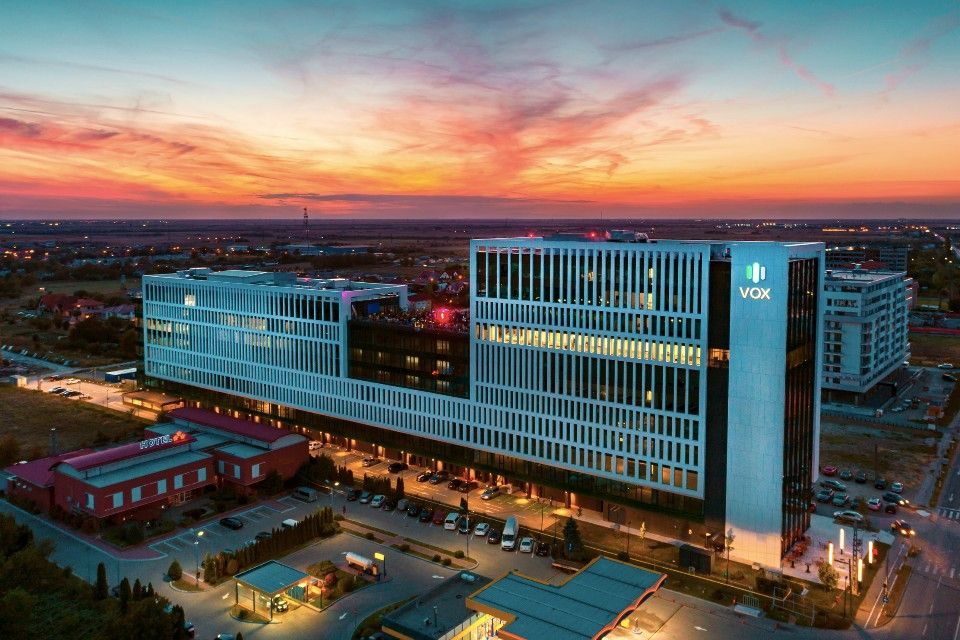 ATOSS Software, one of the most important software companies active in the western part of Romania, leased 2,000 square meters of office space in Vox Technology Park from Timisoara
The company, which is the local subsidiary of ATOSS Software AG from Germany, with headquarters in Munich, is active on the Romanian market since 2004. Following this agreement, the company will relocate its activity in one of the most modern office projects from Romania.
"A new ATOSS space where the future is happening – where true collaboration is at its best! Now, that is exactly what we have found: an environment and an infrastructure which is modern, highly attractive, and unique in quality in Timisoara – and which allows us to work according to our 'New ways of working', which means working together in a transparent and highly collaborative way", stated Andreas Obereder, CEO ATOSS Software.
The company will relocate its team in May and plans to further expand in the future. The new offices have been arranged according the all the existing safety measures and include numerous meeting booths and small conference rooms, relaxation, and gaming areas and also a barista corner. All 170 employees will work in weekly shifts, including remote activity, and will benefit, on behalf of ATOSS, to be tested Covid-19, before coming in the office.
---
Trending Now