GTC appoints Ziv Gigi as managing director for its Romanian operations
---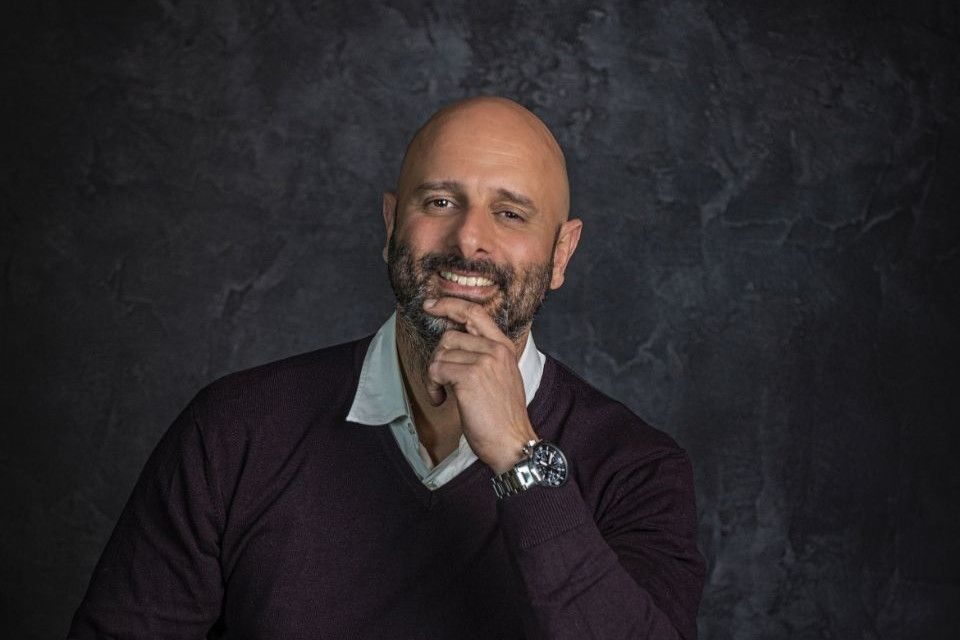 GTC, a leading developer and asset manager in Central and Eastern Europe, has announced the promotion of Ziv Gigi to the position of Managing Director Romania. He will be responsible for all operations of GTC in the Romanian market.
Ziv Gigi has more than 15 years of experience in Central and Eastern European real estate markets, developing and operating dozens of projects in office and Retail space. Ziv expertise covers the spectrum of a real estate development, sales, and acquisitions, to include ideation, identification, realization, and ongoing operations. In addition, his previous tenure as the CFO of GTC's operations in Bulgaria, Romania and Serbia provided him with all the financial acumen needed to successfully execute and support the company's strategic direction.
"I'm excited for this new opportunity with GTC. Romania is a dynamic and promising strategic location for the company's development and growth. My deep knowledge of real estate sector and years of experience in this market will support GTC in realizing brand-new projects and implementing operational excellence," said Ziv Gigi, Managing Director of GTC in Romania.
---
Trending Now