Chimcomplex reports 95 million RON net profit in 2020, launches new growth plan
---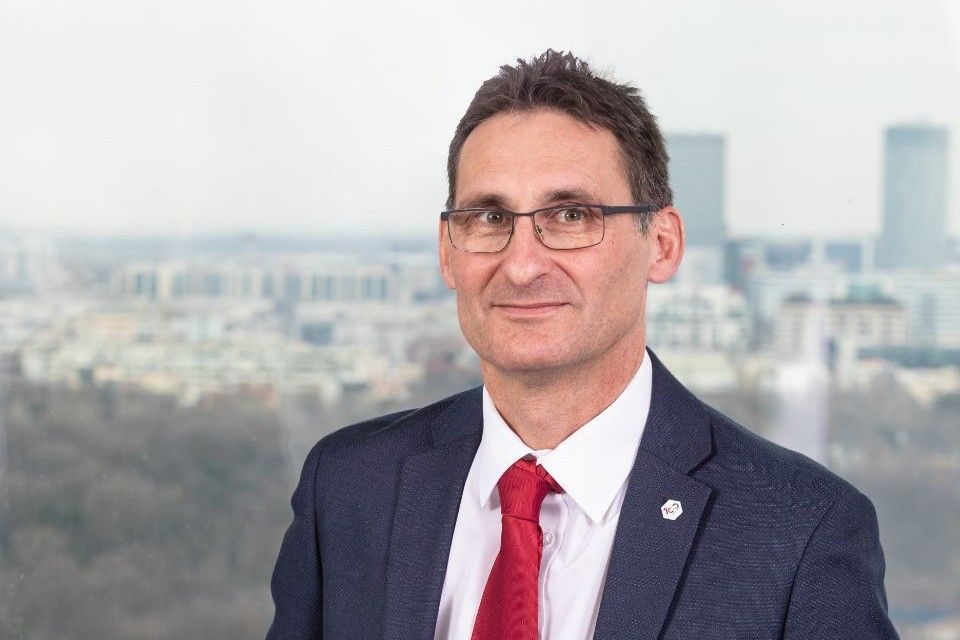 Chimcomplex, the largest chemical plant producing polyols in Eastern Europe, announces for 2020 a net profit of 95 million RON, with EBITDA of 257 million RON, representing 22% of turnover.
Chimcomplex is a company with a market value between 475 and 510 million Euro, taking into account the EBITDA multiples in the chemical industry. The results from 2020 and the forecasted evolution for this year allowed the company to reduce the loans contracted for the Oltchim transaction to only 110 Million Euro.
Chimcomplex is the largest exporter with Romanian capital in the national economy. Direct sales outside Romania in 2020 were over 750 million RON and the projection for 2021 provides for exports of over one billion RON. The concern to expand the portfolio of external customers allowed the company to compensate for the negative impact of local sales, where compared to the previous year there is a decrease of 25%.
"Chimcomplex has achieved all its objectives this year, including the financial ones, but the path was very different from the way we planned it. 2020 was a year of transformation. We took decisive action and showed a lot of resilience. At the same time, we focused on encouraging employees, focusing on customer needs, and supporting our communities. We closed the year with a stronger balance sheet, ready to accelerate our strategy and make bold plans for the future," said Tivadar Runtag, CEO of Chimcomplex.
The platforms in Rm. Valcea and Borzesti worked 24/7 all year round, at historic production volumes, although almost the entire European industry closed since April, for a few months.
The vision for 2021 is substantiated by the budget proposal, with operating revenues of over RON 1.6 billion, which will allow Chimcomplex to obtain a result with EBITDA of over 67 million Euro (over 330 million Euro).
---
Trending Now