Transgaz proposes the distribution of dividends worth 95 million RON
---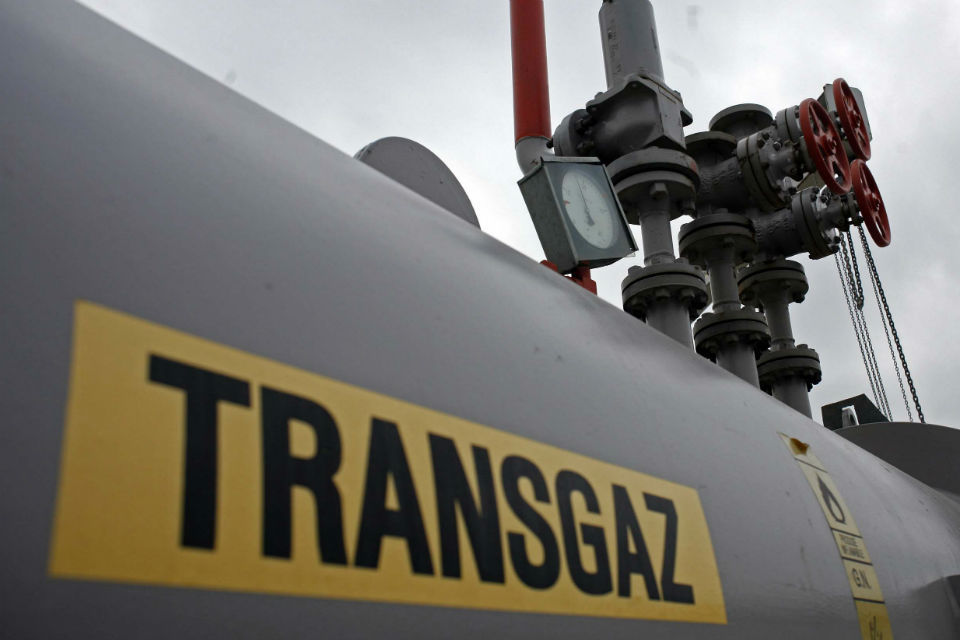 The Board of Directors of Transgaz proposed to the shareholders that, from last year's profit of 175 million RON, the amount of 95.84 million RON, the equivalent of 55 percent of the total result, be distributed in the form of dividends.
The unit dividend is 8.14 RON. In order to benefit from dividends, investors must hold TGN shares on June 25, and payments will start on July 16, if the proposal receives a shareholder vote on April 27, when the balance sheet meeting is convened.
For last year, the preliminary revenues from the operating activity (before the balancing and construction activity according to IFRIC12) reported by Transgaz amounted to 1.33 billion RON, 15 percent below those of 2019, while the expenses operating expenses decreased by 11 percent, to 1.1 million RON. The preliminary operating result amounted to 233.65 million RON, 32.8 percent below that of 2019, according to the Transgaz report of February 22.
---
Trending Now