Distributie Oltenia launches #UcenicElectricianlafeminin to encourage women's participation in the energy field
---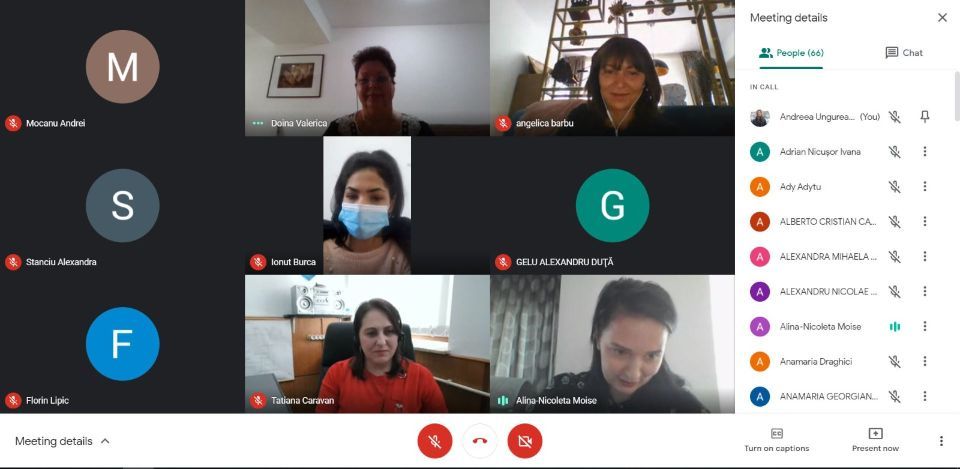 Distributie Oltenia launches #UcenicElectricianlafeminin, a project that encourages women's participation in the energy field. Thus, the "Electrician Apprentice" program continues its mission to shape future generations of professionals in the field, contributing to increasing diversity in the energy industry.
"Electrician Apprentice" was developed annually by expanding the team of students interested in a career in energy, and the program is completed by the component of diversity and inclusion, reflected in the activities and results obtained:
– 32 girls and almost 300 students in preparation for the profession of the future only in the school year 2021-2022;
– the first female graduate of the Electrician Apprentice program, who successfully completed the paid internship program, Electrician Junior, joined the Oltenia Distribution team in March 2021;
– non-formal education activities dedicated to young people (personal development workshops, thematic screenings), through which the company highlights the values ​​of a professional in the field and dismantle the stereotypes associated with technical trades in society;
– financial and technical support for all students in the project, when they needed it most – at the beginning of the online school;
– quality practice for all students in the project, with access to information and in tandem with current innovations – students can learn about green energy directly from the roof of the school – these being future producers of green energy as a result of their endowment with photovoltaic panels;
– the recognition of the project was marked by the inclusion in two brochures of good practices on diversity management, launched by the signatories of the Romanian Diversity Charter.
On Friday, March 19, a first online event was organized that brought closer to the young people from the Electrician Apprentice program the secrets of the professional success of the women who hold technical positions within the company.
The host of the event was Doina Vornicu – COO CEZ Romania, who moderated the discussion between the employees with technical positions from Distributie Oltenia and Gabriela – the newest employee of the company.
The event was addressed both to the girls from the Electrician Apprentice program, who are preparing to follow in the footsteps of their colleagues, and to the other students interested in discovering new perspectives and experiences in this field.
"Innovations and contributions #lafeminin are present all around us, and the energy industry is no exception. Through the activities of Electrician Apprentice for women, we encourage as many women as possible to share their experience in the field, so as to inspire the current generations in overcoming any barriers that prevent them from accessing the technical professions. As the industry transforms and keeps up with the changes around us, a diverse work environment means the opportunity to have access to skills and approaches as diverse as possible, essential elements for the development we strive for," said Doina Vornicu, COO CEZ Romania.
---
Trending Now