One United Properties prepays the 20 million Euro bonds issued by fund managed by CVI Dom Maklerski 10 months before maturity
---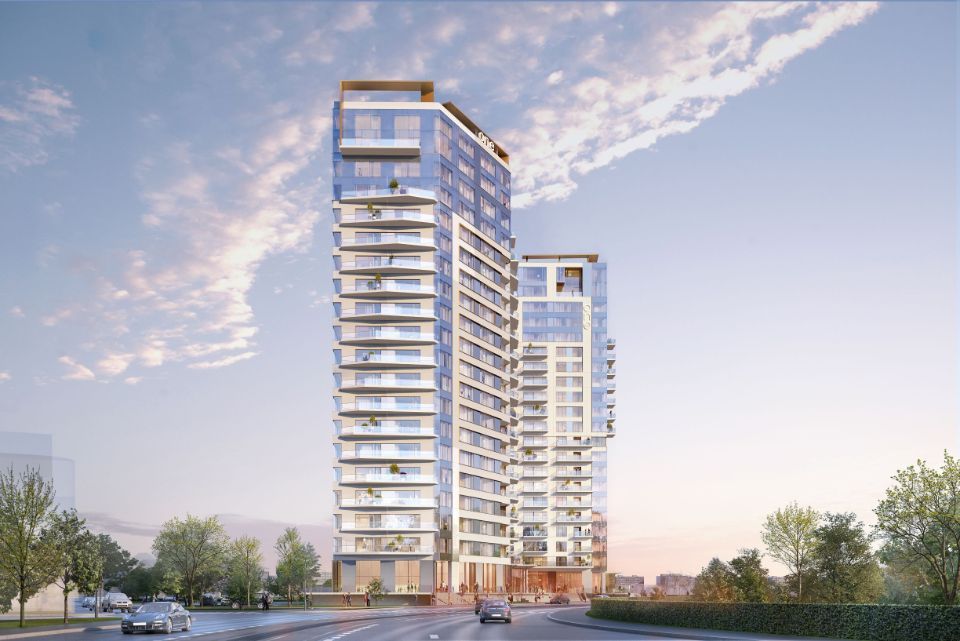 One United Properties announces the prepayment of 20 million Euro bonds with a 4-year maturity, acquired in total by a Polish investment fund which assets are managed by CVI Dom Maklerski (CVI) along with Noble Funds TFI, with approximately 10 months before maturity.
In 2017, One United Properties confirmed these 4-year maturity bonds issue, by private placement, fully subscribed by funds under co-management by CVI. The funding granted 4 years ago targeted both residential projects under development at that time and new ones.
"We found in CVI a serious partner, we had a great collaboration along these years, and we thank them. One Group is interested in having such business partners who share the same vision about the development of Romanian statement projects, with the help of private capital that has the power to bring market value in our country", says Victor Capitanu, One United Properties co-founder.
"We are delighted to have supported One United in its impressive growth over the last years. This investment was our first in the Romanian market and we were lucky to have such a reliable and reputable partner which familiarized us with the local market. We wish even more success for the company going forward and are thankful for all the professional cooperation and the chance to participate in development of all these superior real estate projects which One United is best known for", commented Marcin Leja, the CEO of CVI Dom Maklerski.
CVI Dom Maklerski (CVI) is an independent investment company that started operations in 2012 and quickly became the leader in non-bank debt financing (private debt) for mid-market and SME in Poland and CEE region.
---
Trending Now