MET Group closes new Committed Medium Term Loan Facility worth 120 million Euro
---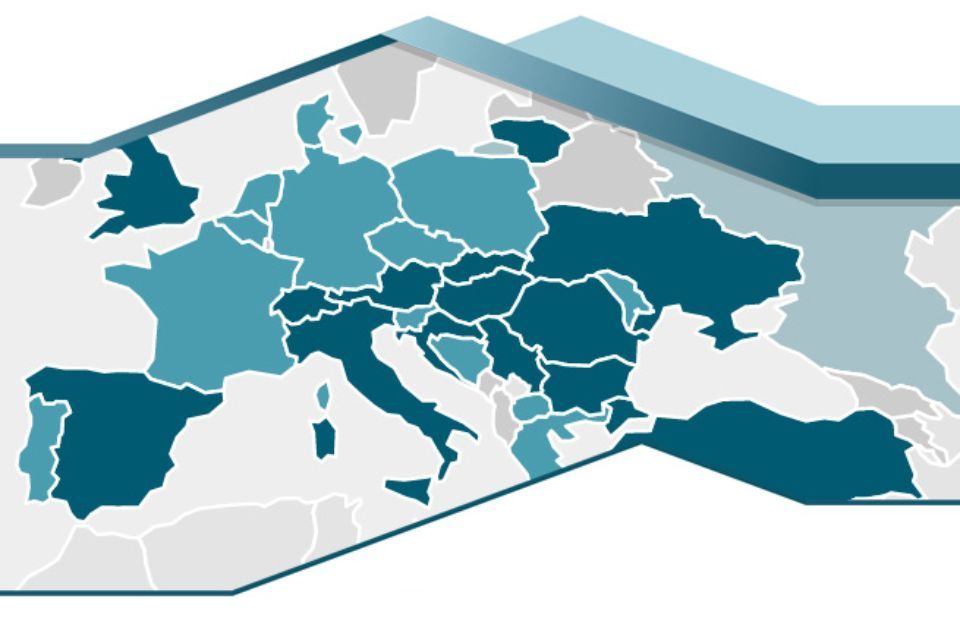 MET Group, an integrated European energy company has announced the closing of its new Committed Medium Term Loan Facility at 120 million Euro, with five banks participating in the transaction. 
The new Facility has a tenor of 3 years with an accordion option enabling MET to increase the facility amount to 150 million Euro. The transaction refinances the previous 50 million Euro facility initially concluded in May 2018. The new Facility is used for general corporate purposes.
This Transaction follows the closing of MET's 915 million Euro Short Term Revolving Credit Facilities announced in February this year. MET Group has once again demonstrated a strong relationship with its core banking partners.
MET Group is an integrated European energy company, headquartered in Switzerland, with activities in natural gas and power markets. MET is present in 14 countries through subsidiaries, 25 national gas markets and 22 international trading hubs. In 2019, MET Group's consolidated sales revenue amounted to 11.7 billion Euro, the volume of natural gas traded was 50 BCM. MET is owned 80 percent by its employees and 20 percent by Keppel Corporation.
---
Trending Now