BNP Paribas: "In Romania, women currently represent almost 70 percent of the employees of the group"
---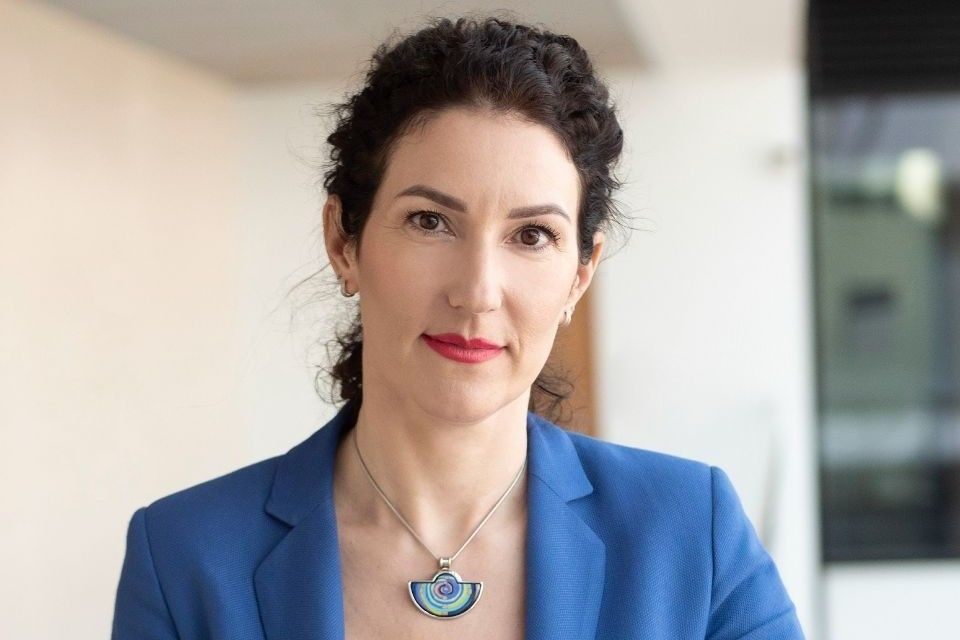 Women represent more than half of the world's population, but only 45 percent of them have a job, according to the latest study led by the International Labour Organization. The same organization shows that less than 4 percent of the companies' boards include women, after centralizing data from 7,000 companies in 44 countries. The wage gap in the European Union between the men and women earnings is almost 15 percent in favour of men. Romania has, however, the smallest difference in the EU, of 3 percent.
At the European level, the European Commission has adopted a strategy for gender equality 2020-2025, which focuses on: ending gender-based violence, combating gender stereotypes, eliminating gender gaps in the labor market, achieving equal participation in different sectors of the economy, addressing gender pay and pension gaps and achieving gender balance in decision-making and politics.
With a presence in 71 countries around the world, including Romania, BNP Paribas is one of the first banking groups to adopt a policy of preventing discrimination at the workplace and promoting diversity. Ever since 2004, it has launched numerous initiatives to promote professional equality between women and men and to encourage the promotion of women in leadership positions. In 2006, it included the risk of discrimination on the list of the 30 major operational risks, promoting equal opportunities and inclusion.
In Romania, BNP Paribas promotes the same culture of diversity and inclusion at the level of all companies in the Group: BNP Paribas Corporate & Institutional Banking, BNP Paribas Personal Finance Bucharest, BNP Paribas Leasing Solutions, Arval, BNP Paribas Cardiff, Central Europe Technologies. Of the 974 employees, women currently represents almost 70 percent and hold two-thirds of management positions. Miruna Senciuc, the current CEO of the company, became in 2019 the first woman to lead the Romanian executive and in 2020 Roxana Lupescu was appointed the first woman in the position of General Manager of Arval.
"My personal experience showed me that the performance of the private sector in implementing policies that promote gender equality and a job anchored in this reality varies greatly depending on the country, field of activity and the size of the company, and the way leadership and the company's culture are promoted. At the level of BNP Paribas, we pursue a proactive policy in favor of professional equality between men and women, diversity and inclusion, designed to allow everyone to feel fully respected and integrated. I strongly believe that when employees feel that they will be evaluated equally, they are more likely to feel safe, to stay in the company and to really contribute to the development of the organization", says Miruna Senciuc, CEO of BNP Paribas Personal Finance Bucharest Branch.
---
Trending Now