Working from home reduces the stress level for Millennials and Generation Z, study shows
---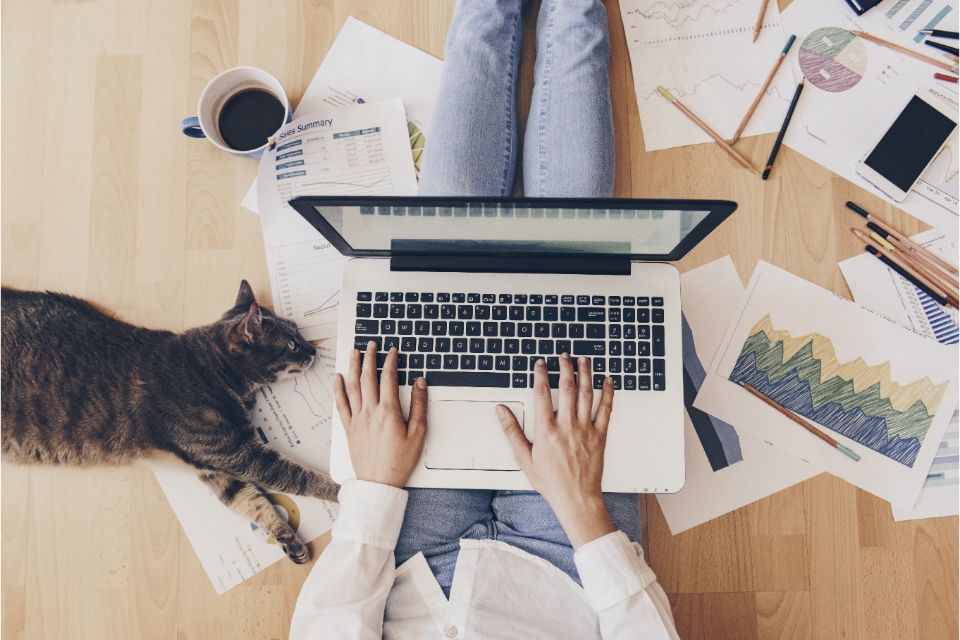 The flexible work arrangements, widely implemented amid COVID-19 pandemic, could be a solution to reduce the young generations' stress level. Almost 70 percent of Millennials and 64 percent of Generation Z said the option of working from home in the future could relieve stress, according to the latest edition of Deloitte Global Millennial Survey. The report is based on two sets of surveys – the first one was conducted across 43 countries prior to the COVID-19 outbreak and the second one, conducted across 13 countries after the worldwide pandemic outbreak.
According to the study, stress remains a critical issue for young generations and it influences their career plans. However, the share of respondents who said they were stressed most of the time decreased for both generations during the pandemic , from 50 percent to 42 percent for Millennials and from 52 percent to 44 percent for Gen Zs, probably due to the slowdown of activity during lockdown.
Financial concerns remain an acute stress factor for Millennials, especially for those who started their career in the beginning of the financial crisis in 2008 and now face another downturn. In the primary survey, more than 50 percent of Millennials believed their financial situations would worsen in the next year and their share increased to 61 percent after the pandemic outbreak.
Young people, especially Millennials, increasingly feel the need for stability, a trend also manifested before the pandemic. For the first time since asking the question, four years ago, the share of Millennials in the primary survey who said they wanted to stay with their employers for five or more years was larger than the share of those who wanted to leave within two years. Those who would leave in two years or less dropped from 49 percent to 31 percent, while those who prefer to stay long-term jumped from 28 percent to 35 percent. Gen Zs remain more interested in changing the job, but only half of them said they would like to change jobs within two years, down from 61 percent a year ago.
At the same time, young generations become more and more involved in social actions. Nearly three-fourths of respondents said the pandemic has made them more sympathetic to the needs of others and that they would take action to positively impact their communities, which is also reflected in their purchasing habits. About 60 percent said they planned to buy more products and services from large businesses that have taken care of their workforces and positively impacted society during the pandemic. Around three-quarters will make an extra effort to buy products and services from smaller, local businesses.
Not least, a large majority (80 percent) think governments and businesses need to make greater efforts to protect the environment, yet they are concerned that the economic impact of the pandemic might make this less of a priority.
---
Trending Now