TotalSoft launches real-time feedback solution for employees, aims to increase engagement and productivity
Posted On February 24, 2021
---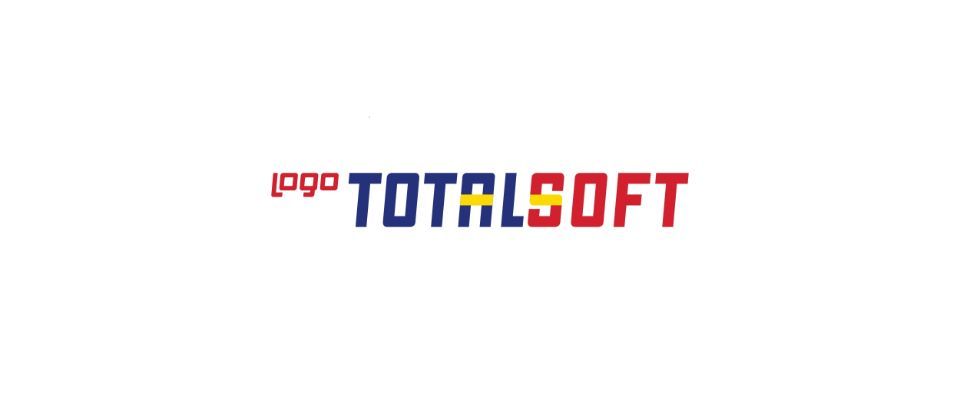 TotalSoft, one of the leading providers of business information systems in Central and Eastern Europe, launches a new continuous-feedback solution for employees. It comes in the form of a module integrated in Charisma HCM, the TotalSoft human resources management system.
The concept responds to the need for real-time feedback of new generation of employees and can contribute to the development of their skills, and to increase the performance and motivation of the workforce.
The concept of continuous feedback is a methodology that significantly shortens the time required for the evaluation process. Traditionally, employee performance is often reviewed quarterly, biannually or once a year, while in some organizations there may be no real feedback sessions at all.
This methodology involves sending and receiving feedback every few days/weeks, during or after a major project has been completed or even after each interaction between colleagues. A higher volume of feedback from colleagues helps employees better understand their own current performance and can make improvements.
"Living in a constantly evolving world, traditional performance appraisals are no longer the most reliable way managers can communicate feedback to employees. Old performance evaluation systems are outdated and inefficient, leading to a weak organizational culture. Instead of using annual performance appraisals, we believe that organizations should implement continuous feedback structures in which employees can obtain constructive appraisals of their performance on a regular basis. This can improve employee motivation by reducing or eliminating negative behaviors associated with feedback assessments, leading to happier employees and a more conducive and efficient work environment", said Mihai Găvan, HCM Global Sales Director TotalSoft.
For employees, the process involves providing a rating and, optionally, a comment to a collegue working on the same project, the author of the feedback remaining anonymous.
The employee receiving feedback can see the total number of feedbacks and the number of unique colleagues from whom he received feedback, the score for each feedback and the evolution of the overall monthly score.
The results are displayed graphically, both in reports and dashboards, allowing managers to use the information to develop employee skills and provide a positive and efficient work environment.
According to TotalSoft specialists, the use of this continuous feedback solution has the following benefits: a high level of employee engagement, a lower employee turnover, high productivity, higher job satisfaction and high employee morale.
---
Trending Now