UNIQA Romania reported a net profit of 3.2 million Euro in 2020
Posted On February 23, 2021
---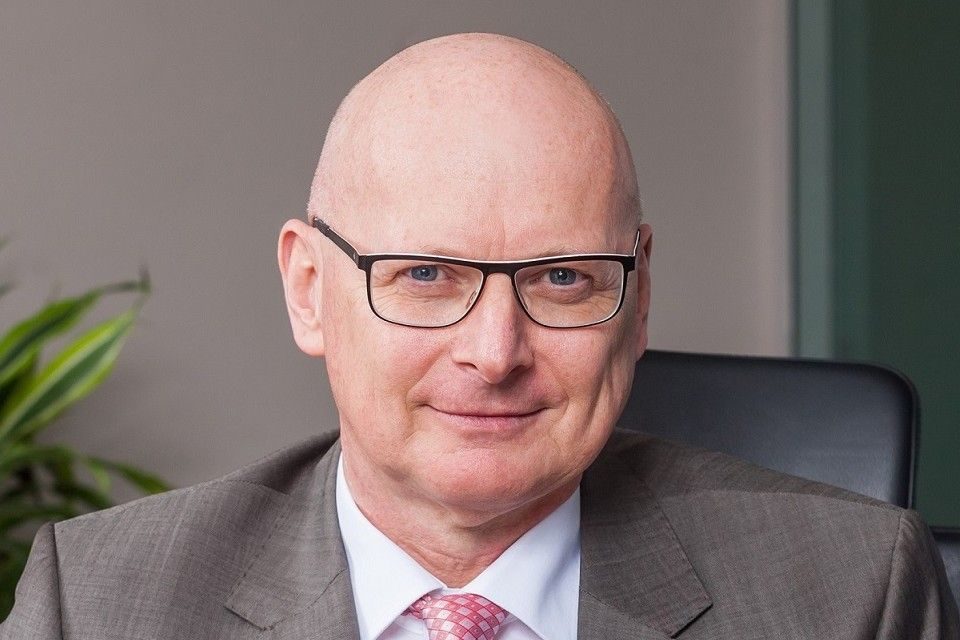 The cumulative net profit of the two UNIQA companies in Romania, at the end of 2020, reached 3.2 million Euro, according to IFRS.
UNIQA Asigurari reported at the end of 2020 an increase of 11 percent on the non-auto insurance segment compared to the similar period of the previous year, registering gross written premiums amounting to 33.7 million euros on this line of activity.
The activity of UNIQA Life Insurance continued to be supported by the sale of traditional insurance, the company ending 2020 with an advance on this segment of almost 5 percent compared to 2019. The volume of gross written premiums from life insurance recorded a total value of 17, 1 million euros, according to IFRS, 3 percent lower than the previous year.
"We ended an atypical year in all aspects with stable results, managing to assimilate, to a large extent, the impact generated by the pandemic context. The experience of 2020 has shown us that, with a solid financial base and clear objectives in terms of sustainable development of the company and the quality of experience offered to customers, we are able to adapt, accelerating processes to respond quickly to the new reality in which we find ourselves," said Franz Weiler, CEO of UNIQA Insurance. The two UNIQA companies ended 2020 with a total volume of gross written premiums of 93.8 million Euro, according to IFRS, 3.4 percent lower than at the end of 2019.

---
Trending Now