Traian Ionescu, CERC: "Romania must find solutions for a faster transition to the circular economy"
Posted On February 17, 2021
---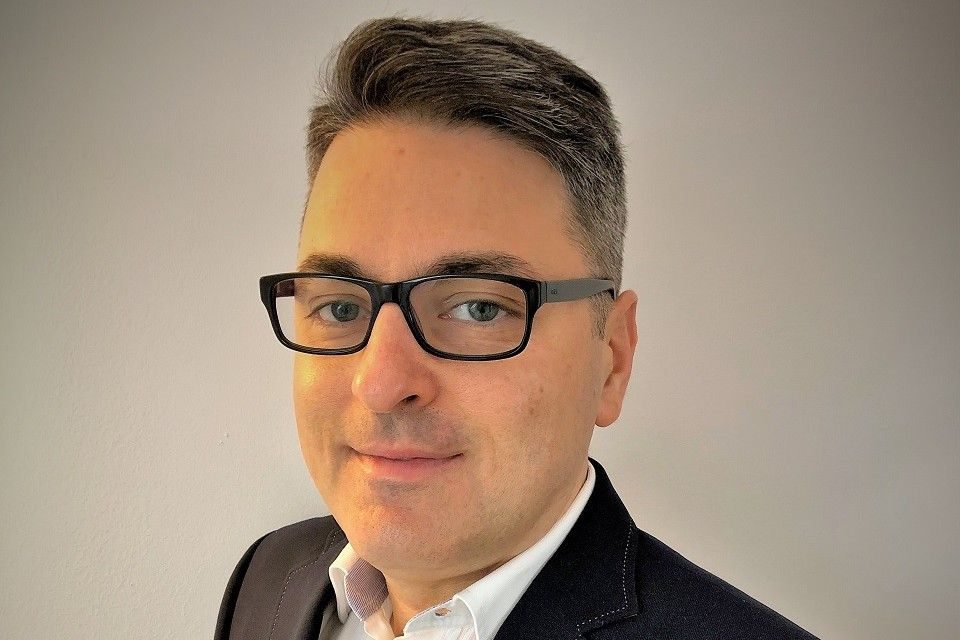 Traian Ionescu, Circular Economy Coalition, Moderator (on behalf of CERC), said during "The Circular Economy Roadmap 2021", organized by The Diplomat-Bucharest:
"The circular economy does not propose anything revolutionary, but only the return to a sustainable model that will ensure our needs. The concept is extremely simple, a model through which economic development can be achieved without exceeding the existing natural limits.
Only 8.6% of the world's economy is currently in a circular model. There are also champions of the circular economy, such as the Netherlands or Germany, models to follow for Romania.
Romania must find solutions for a faster transition to this circular model at national level."
---
Trending Now