Remote working: the good, the bad and the challenges
Posted On February 16, 2021
---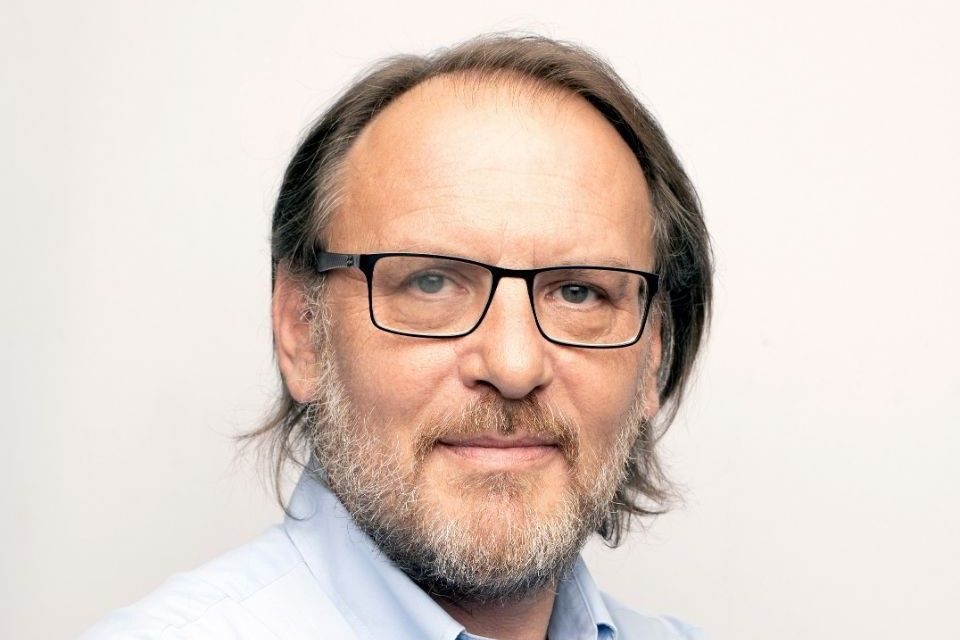 Article by Gavin Bonner – Vice president, Genesis Property
Extra pillow time in the morning. No soul-crushing commute. No managers always checking your screen. Working remotely can seem like a dream come true for many employees and even some businesses. But it's not without challenges.
While the assumption that people in general and especially Gen Z would easily adjust to the transition to remote working, multiple studies have actually indicated otherwise. Research shows that most of us experienced major challenges during this shift, particularly in terms of productivity, mental health, skill development and team cohesion.
In a recent study performed by Ten Spot, a leading global workforce engagement platform, workers stated they are less productive when working from home. Only 13% say they have no remote-work challenges and absolutely love their work-from-home life.
Working from home can mean getting easily distracted and not being able to perform like you would in a traditional work setting. Without other coworkers around to engage with and to hold you accountable, you may not be as productive when working from home. The mental health implications and burnout risks of the always-on work culture which has been exacerbated this past year by working from home. The digital overdrive and the lack of clear distinction between work life and home life, there's also the undeniable monotony of it all. When spending most of the time at home and not in the office, surrounded by other coworkers, it might feel tougher to maintain your motivation and enthusiasm to work.
So how in the name of sustainable businesses and healthy work environments are we all going to solve this?
Looking at the future, most bets are rightfully being placed on a less centralized approach to work, one that would accommodate the best of the two worlds. Offices are expected to grow into integrated places for work, leisure and good living. A seasoned mix of business and quality personal time for talented people, so they can perform and express their creativity.
For these reasons alone, employers need to address such issues accordingly in order to make sure that all workers are engaged and productive. Clearly, companies can't influence and control the level of distractions in an employee's home workspace. On the other hand, they may be able to help with the basics, such as ensuring employees have a decent home office set-up and a clear structure for their daily projects and tasks until they are able to fully return to the office.
It's the ability of building trust more than anything, a trust in their work environment as a place where they can thrive professionally and, at the same time, feel safe in the current pandemic context and beyond. Because people increasingly feel the need to interact with colleagues and want to do so in a healthier environment that enhances their skills. To provide this, companies need to rethink and redesign the workplace and that's exactly what The IMMUNE Building Standard™ aims for. The 120+ measures included within the standard ensure a solution to diminish health risks and employees' concerns so that people can rediscover the office.
Providing opportunities for employees to connect socially beyond the workday grind is also a key ingredient for cultivating a solid culture. The moments when people talk and laugh and let their minds wander are sparks, sparks of creativity and inspiration. Taking breaks and socializing with others helps employees relax and even come up with new ways to approach their day-to-day work.
In addition to offering insight and guidance into the best way to manage their remote working schedules, business leaders should also consider more frequent check-ins with their employees to collect constant feedback and make sure they are on the same page, as well as simply connecting with them on a human level. Impactful teams and successful businesses are built by talented, motivated, connected people. No pandemic will ever change that.
---
Trending Now