BCR: 33.000 students took part in the robotics competition NEXTLAB.TECH in 2020
Posted On February 12, 2021
---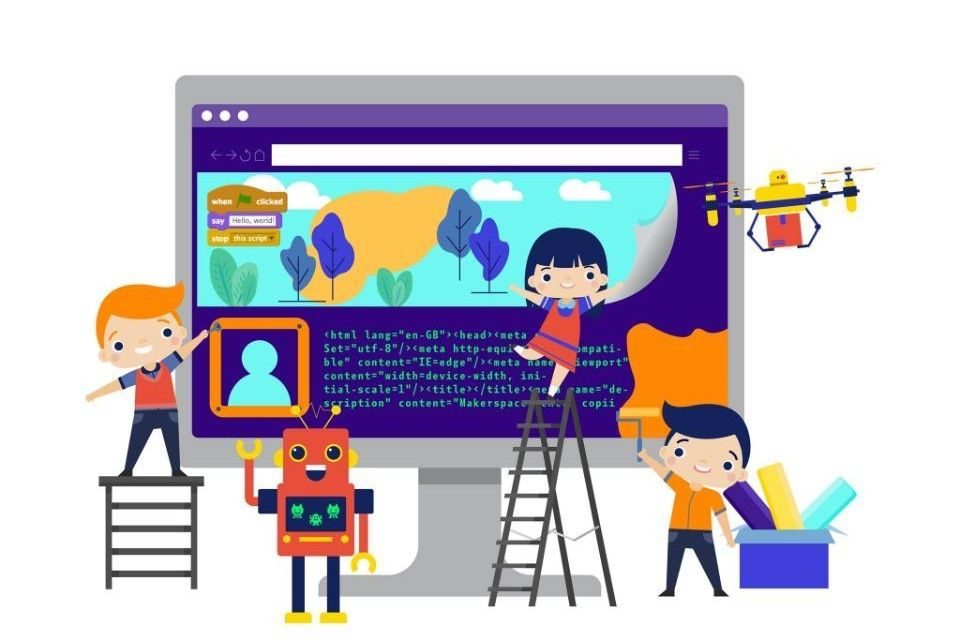 The second edition of the national robotics contest NEXTLAB.TECH, organized by NEXTLAB.TECH together with BCR, had 33,000 participants in 2020. The contest is the largest competition of its kind in Romania and is part of the Romania Tech Nation program, listed in the calendar of the Ministry of Education and Research.
Students were coordinated by 1,598 teachers involved in the project and together they solved over 560,000 STEM exercises. The contest was organized in two phases and, although it initially involved a live component, due to the conditions imposed by the pandemic, it took place entirely online. The first phase involved working with virtual robots, and in the second stage the students built NEXTLAB.TECH physical robots, based on ARDUINO technology.
Of the 33,000 students initially enrolled, 4,800 students qualified for the second phase of the competition, and of these approximately 1,400 students received a free robot from sponsors or purchased a kit from their own resources.
The contest was attended by students from all over the country, and the three schools on the podium were Theoretical High School C.A. Rosetti from Bucharest, the County Center of Excellence from Vaslui and the Ștefan cel Mare School from Focșani. A Top 250 of the schools can be accessed here.
Nicoleta Deliu, Head of Communication Banca Comercială Română says: "Technology and digitalization are important chances for Romania to reduce it's differences compared to more prosperous countries. For this we need, first of all, manpower, trained and passionate people. NEXTLAB.TECH helps children to discover programming, offering theoretical but especially practical notions, through which they can build a robot. The fact that they see a concrete result and have the chance to participate in a national competition, develops their skills, but also awakens their passion and curiosity to do even more in this direction; maybe even to aim to pursue a profession in this field. In Romania we need children who are passionate about creating technology, not just consuming it. It is our chance for a future in which to be value creators. "
The contest will continue in 2021 and in addition to the two established tests, it will also include a creative robotics test, based on ecological themes. The prototype of the first ecological creative robot will be exhibited at the NASA exhibition in Cluj Napoca, starting with February 2021.
---
Trending Now