TeraPlast receives the approval of the Competition Council for the sale of the window profiles business line
Posted On February 11, 2021
---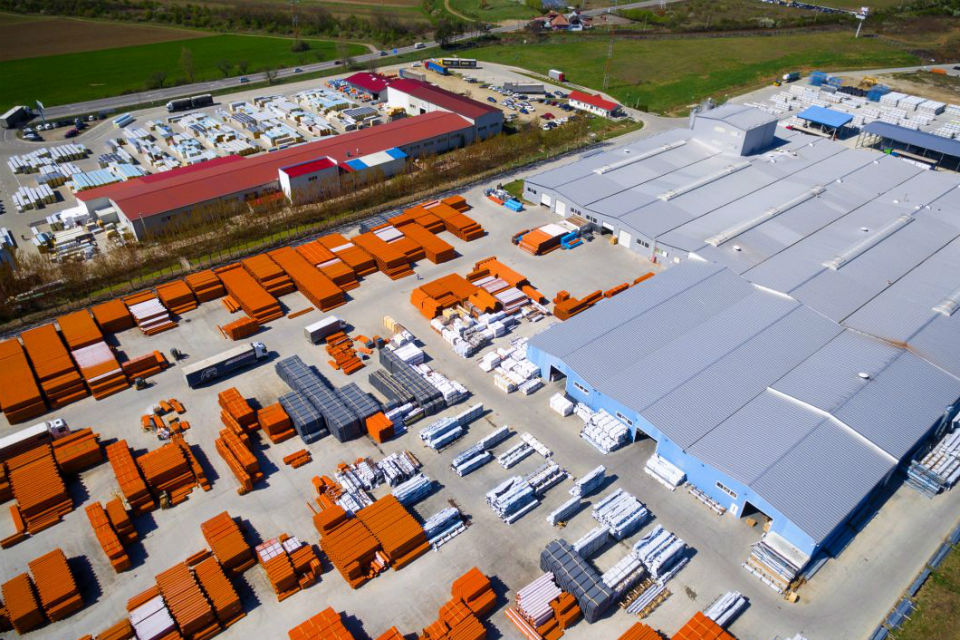 TeraPlast is announcing the Competition Council's favorable notice as regards the selling of TeraPlast's window profiles business line to Dynamic Selling Group – window profiles manufacturer and distributor.
The actual transfer of ownership rights is to take place on March 15, 2021. On the same date, the estimated price of 4.5 million Euro shall be adjusted in accordance with the working capital.
Within the transaction, the Romanian manufacturer Dynamic Selling Group will take over the Window Profiles business line of TeraPlast SA and TeraPlast Hungary company – window profiles distributor.
Following last year's transactions, within TeraPlast Group shall remain: TeraPlast SA's Installations and Compounds business lines, TeraGlass' Windows and Doors business line, rigid PVC recycling of TeraPlast Recycling. To these, the flexible packaging business line which includes the companies Somplast and TeraPlast Folii Biodegradabile [i.e. Biodegradable plastic foil] – a manufacturer of biodegradable plastic sacks and bags – will be added.
During the first nine months of 2020, TeraPlast Group recorded a 14% increase in turnover, up to EUR 167 million, and a 46% increase in EBITDA, up to EUR 20 million.
The window profiles represented EUR 9 million of TeraPlast's turnover during the first nine months of 2020. The distribution network of this business line includes over 200 thermal insulation joinery manufacturers as well as the company TeraPlast Hungary.
---
Trending Now