CONAF appoints Radu Magdin as ambassador for the intensification of external relations
Posted On February 10, 2021
---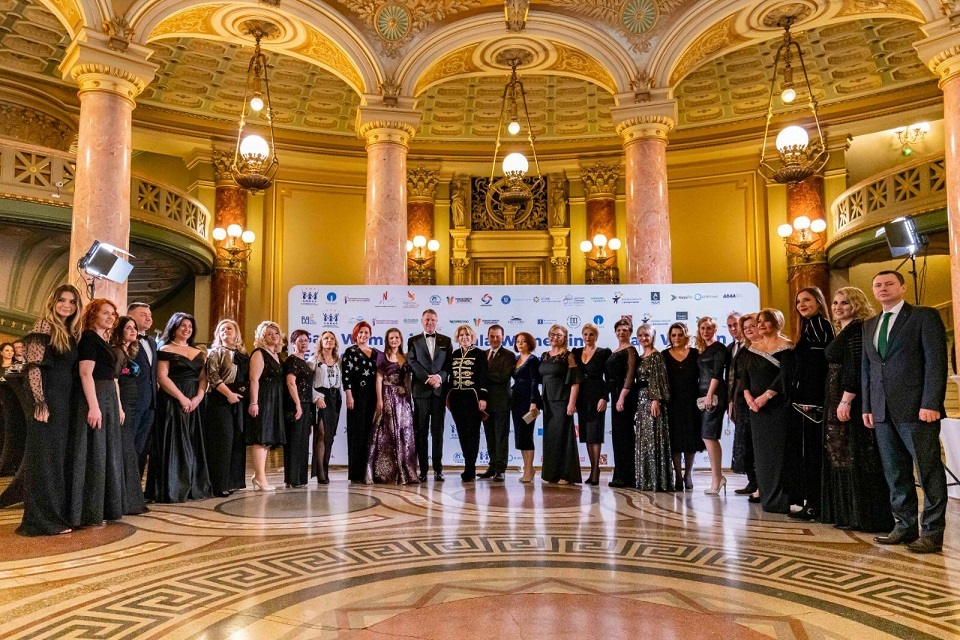 The National Confederation for Women Entrepreneurship (CONAF) announces that Radu Magdin has joined the organization, in honorary form, as ambassador of CONAF, to intensify relations with external partners and identify new opportunities for international collaboration. Radu Magdin spent 5 years in Brussels with the European Parliament, Euractiv and Google, is an emerging NATO leader of the US Atlantic Council, Forbes Romania Trendsetter and Leader at the Warsaw Security Summit.
Cristina Chiriac, President of CONAF, said: "CONAF represents normalcy in a world facing crises. Together we have the power to energize society through partnerships to help Romania thrive. We are an active organization that believes in the power of entrepreneurship to create added value and economic growth both nationally and at European and global level, respectively. Our team welcomes people who share the same values, believe in the same ideals and hope to change mindsets. Radu Magdin is one of those people who want to get involved in creating a functioning economic society."
Radu Magdin is a consultant and entrepreneur since 2012, a member of Forbes Business Councils, he is passionate about leadership and equal opportunities having a project dedicated to his little girl, Elizabeth: ELI, Empowerment and Leadership Initiative. Radu Magdin, who worked in Brussels for 5 years, has been a trainer and facilitator for leadership and communication programs in over 10 countries, including in pan-European projects such as the European Women's Academy.
---
Trending Now